Argentina is a very popular country in South America for travelers. Millions of tourists visit every year to experience the rich culture in all its major cities, the amazing local cuisine headlined by the famous Argentinian steak, and the spectacular scenery throughout the country, but especially in Patagonia.
Most start their trip in the capital, Buenos Aires, where you will find some of the best nightlife and cuisine in South America. Learn to tango and enjoy top-notch BBQ before visiting some of the other major cities like Cordoba, Rosario, and especially Mendoza if you're a wine lover as that's the wine capital of the country.
Venture out from the cities and you'll be rewarded with amazing scenery like the Iguazu Falls, the beautiful alpine mountains and lakes near Bariloche, the endless salt flats and mountains in Salta and Jujuy, and of course, the famous Patagonia region.
Patagonia is a major draw for tourists who want to see glaciers up close as well as mountain ranges like the famous Torres del Paine and charming subarctic cities like Ushuaia, which is also the starting point for tours to Antarctica.
Argentina is generally quite safe and tourist-friendly + with so much to offer, it's a spectacular destination for all travelers!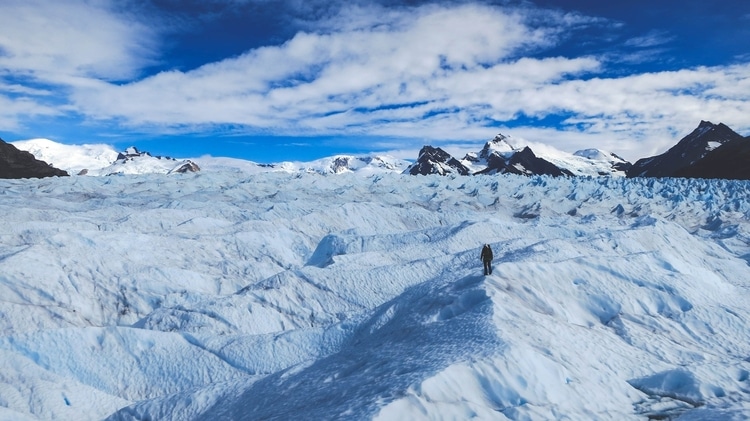 Citizens of most developed countries can enter Argentina visa-free for up to 90 days.  
If you are not a citizen of a visa-exempt country, you may be eligible for the ETA/AVE which is available to anyone who possesses a B1/B2 US Visa or Multiple-Entry Schengen Visa valid for more than 3 months OR citizens of visa-exempt countries for the USA / Schengen Area who have also traveled to that respective location in the past 2 years OR ETA holders of either of those two locations (more information).
Otherwise, you have to go to the nearest Argentine embassy and apply for a Tourist Visa to be granted entry.
The Hepatitis A, Typhoid, and Yellow Fever vaccines are recommended, especially if traveling to rural areas.  Also make sure you are up to date on your standard vaccinations and consult a health professional for further advice.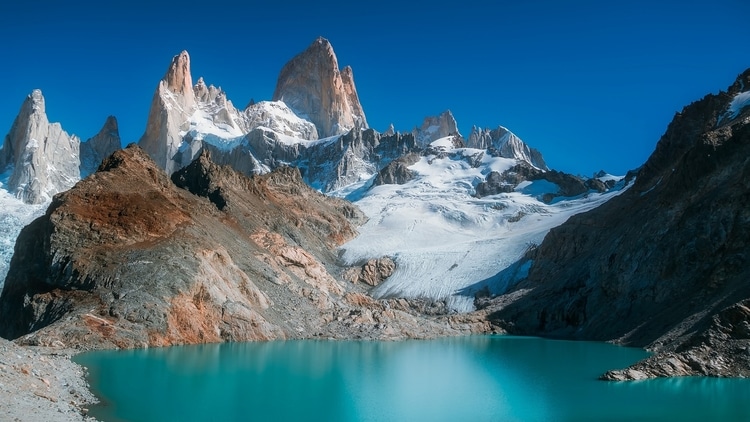 This page may contain affiliate links which means I get a small commission, at no extra cost to you, if you make a purchase with them. This helps keep the site running and the travel tips coming! For more info, check out my Privacy Policy & Disclosure.
Largest Airports:
1. Buenos Aires (EZE) – Ezeiza/Ministro Pistarini
2. Buenos Aires (AEP) – Jorge Newbery
3. Cordoba (COR) – Ingeniero Aeronáutico Ambrosio Taravella
4. Mendoza (MDZ) – Governor Francisco Gabrielli
5. San Carlos de Bariloche (BLC)
Argentina is a large country home to a variety of climates spanning glaciers, mountains, deserts, rainforests, and coastal cities.  In general, the further south you go, the colder it gets.
Buenos Aires has a temperate climate with cold winters and hot summers, but if you head north, you find a subtropical climate characterized by very hot summers and mild winters.  Head west and you find yourself in the desert where winters are also mild, but summers are scorching hot.  And finally, go south towards Patagonia and you get a subarctic climate that has mild summers and very cold winters.
Therefore, the best time to visit Argentina depends on where you plan to go.  If visiting Buenos Aires, the deserts in the west, or the rainforests in the north, then the best time is during its shoulder seasons (April – May & September – October) when temperatures are pleasant and there are less crowds. 
However, if you plan to visit Patagonia, the best time to visit is in the summer (December – February) when temperatures are at their warmest.  Keep in mind that this is also the most popular time to visit Patagonia and the rest of Argentina so if you plan to travel during the high season, make sure to reserve your transportation and accommodation in advance.
High Season: December – February
Low Season: June – August
The currency used in Argentina is the Argentine Peso (ARS/$).  
The notes come in denominations of $10, $20, $50, $100, $200, $500, & $1000.  The coins come in denominations of $1, $2, $5, & $10.
Use the currency converter below to determine the latest exchange rate.
Tipping is customary in Argentina, especially for good service. When tipping, here are some important guidelines to follow:
Note: the amounts below are in USD due to the instability of the Argentine Peso. For this reason, tips in USD are also welcome.
Hotel Bellhops: the equivalent of $1-2 USD per bag
Hotel Housekeepers: the equivalent of $1-2 USD per day
Restaurant & Café Servers: 10% of the total bill
Bartenders: round up to leave the change
Taxi/Uber Driver: round up to leave the change
Tour Guide: 10-15% of the total tour price on single-day tours and the equivalent of $10 USD per day on multi-day tours
Note: tips should be left in cash and handed directly to the person you want to receive them to ensure they get them.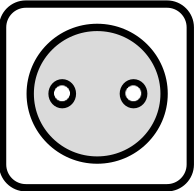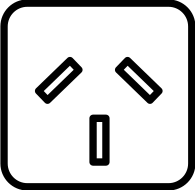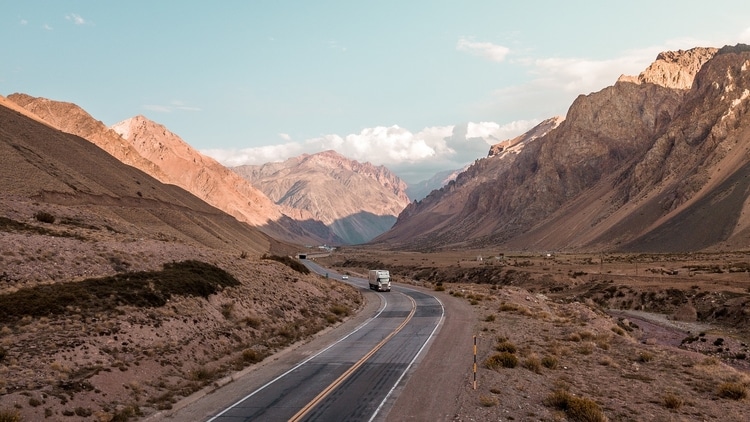 Argentina has good overall 4G LTE coverage, but it may be spotty in rural areas.  Make sure your phone is GSM-compatible with at least one of the 3G frequencies and the primary 4G LTE band used in the country to ensure you will always have a connection.
Learn more about this in my Guide to Travel-Ready Phones.
Information about local prepaid SIM cards in Argentina

Calling Code: +54
Emergency Numbers: 101 (Police), 107 (Ambulance), 100 (Fire)
3G Frequencies Used: 1900 & 850
4G LTE Bands Used: 4 (primary) + 28