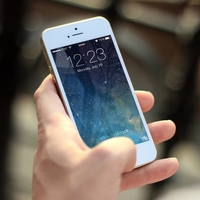 Whether it's just to upload instagram photos or to navigate yourself using Google Maps, a smartphone with internet access while abroad is almost as much of a necessity as your passport.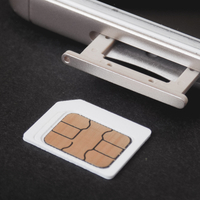 Roaming fees suck and while you could get by with just connecting to wifi when you find it during your trip, a prepaid SIM card would make everything so much easier, especially if wifi won't be easy to come by.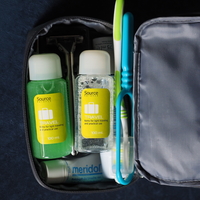 3. Travel-Sized Toiletries
If you're traveling by plane and not planning to bring checked luggage with you, you'll need to buy travel-size toiletries for your trip.  This includes everything from toothpaste, to shampoo, to conditioner, to body wash, and anything else that you will need on your trip.  
4. International Travel Adapters
If you're traveling to a country that uses a different power outlet to the one yours uses, you will need to buy a travel adapter to be able to charge your devices. Check the Destination Guides for information on what kinds of power outlets the destination you are going to uses.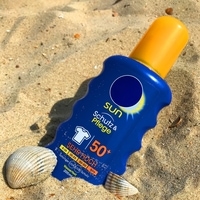 5. Sunscreen & Mosquito Repellant
If you're traveling to a beach destination or any other destination where you will be in the sun most of the time, you will need sunscreen.  This can also be bought when you arrive at your destination, but it's almost always cheaper to buy it at home than in a tourist shop.