This page may contain affiliate links which means I get a small commission, at no extra cost to you, if you make a purchase with them. This helps keep the site running and the travel tips coming! For more info, check out my Privacy Policy & Disclosure.
When it comes to getting around when you're at your destination, there are a few different options at your disposal.  
If you're staying in a small town or village, then you can probably get around by walking, but in most other places you will have to use some form of transportation, whether it's to get from the airport to your accommodation or to travel between all the attractions in a destination.  
On this page, I will outline all the local transportation options available for you no matter where you are in the world!
So without further ado, here are the 4 main ways you will get around in your destination:
This is one of the main ways people think about when it comes to getting around in your destination.  This is because out of all the ways to get around, renting a car gives you the most freedom since it lets you explore at your own schedule and stop wherever and whenever you want.  
However, this freedom comes at a price as it's easily the most expensive way to get around in your destination when compared to all the other options available.  
If you're looking for the ultimate flexibility in your travels and you aren't necessarily traveling on a strict budget, then renting a car may just be for you.  However, if you're not prepared, you might end up having a stressful experience where you get taken advantage of and you spend way more than you expected.  
Check out my Guide to Car Rentals where I tell you everything you need to know about renting a car as well as how to reserve one at the cheapest price!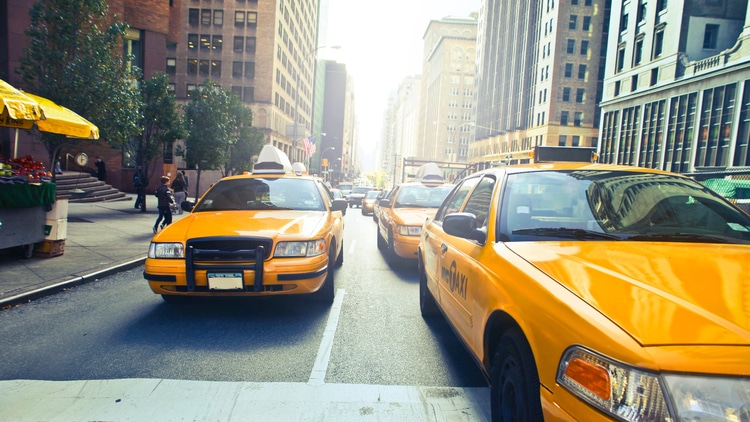 If there's one form of local transportation that you're almost guaranteed to find in every part of the world, it's taxis.  While not every destination will have a public transport system or rental cars available, you can be pretty certain that it will have at least one taxi company.  
They take many forms, from taxi sedans, to minivans, to limos, to tuk-tuks, to mototaxis, even to water taxis, but they are all the same in principle.  You can take them to get anywhere in the city and you get charged a predetermined rate or by the meter.  
I'm personally not the biggest fan of taxis and I generally try to avoid taking them whenever I can because of how many taxi drivers in some parts of the world try to take advantage of tourists, but in some cases, there is no other choice.  You will at one point or another in your travels have to take a taxi so it helps to be prepared and know what to expect the next time you get into one.  
Check out my Guide to Taxis to learn everything you need to know about taking taxis while traveling!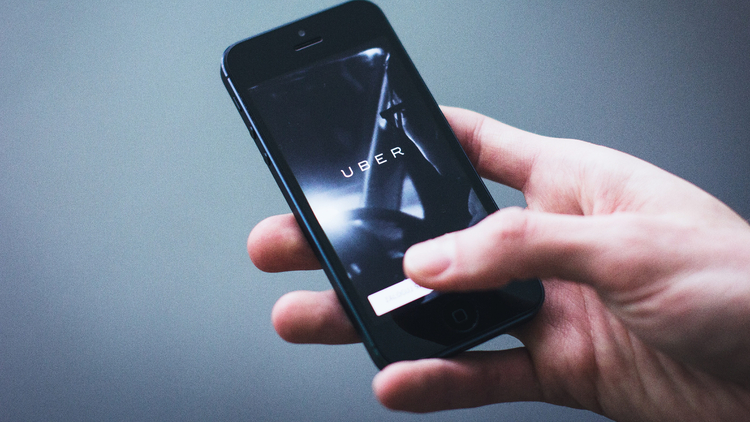 If you're on the same page as I am with regards to taxis, then you will agree with me when I say thank goodness for ride-hailing!  A relatively recent innovation in local transportation, ride-hailing has disrupted the taxi industries worldwide and has offered us a much better service than taxis ever have.  
It has many similarities to taxis, but also many important differences which really sets it apart and makes it one of my top recommendations for getting around in your destination.
Ride-hailing won't be available everywhere you go, but it is an option in many places around the world.  It can often also be cheaper than taxis so it's definitely worth considering on your next trip.  There is no universal ride-hailing app, but some of the bigger ones include Uber, Lyft, and Grab.  
You can learn all about these three and more in my Guide to Ride-Hailing where I tell you everything you need to know about using these apps while traveling!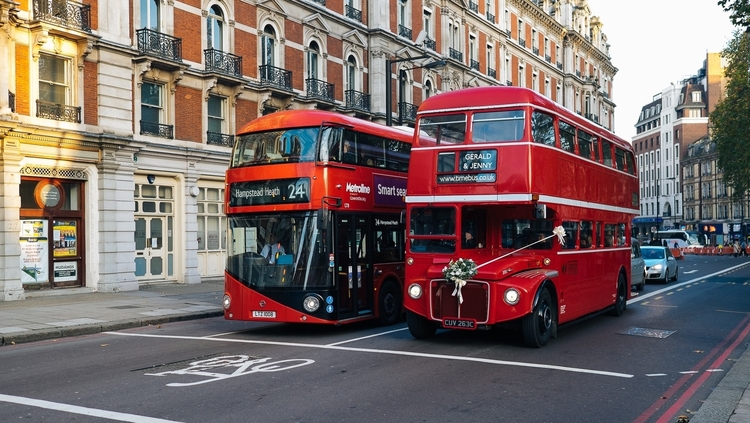 For the more-budget conscious, public transport is a great alternative to all the other local transportation options. Public transport takes form in many ways, from local buses to metro/subway systems to trams and monorails to small passenger ferries.
Often, all these types of public transport are part of one complete system for a city and a ticket for one type of transport is valid for another. Other times, each type of transport is privately owned and each type comes with its own ticket. There are also different types of passes available that you can take advantage of to save even more money.
If you're looking to get around for cheap and do as the locals do, taking public transit is the best way to do it. Every city and destination is different when it comes to public transit, but they also have many similarities and it helps to know what to expect in preparation for your trip so that you don't get lost in the sea of different options available when you arrive.
Check out my Guide to Public Transport where I tell you everything you need to know in order to be prepared for taking public transit in your destination.

And that's it!
You'll probably mix and match these types of transport and that is the best way to go about it anyways. Let me know if I missed anything in the comments below and if you want to know how to best manage your money while traveling, check out my Guide to Money Management While Traveling.