This page may contain affiliate links which means I get a small commission, at no extra cost to you, if you make a purchase with them. This helps keep the site running and the travel tips coming! For more info, check out my Privacy Policy & Disclosure.
Flying is the first thing that comes to mind when you think of traveling and for good reason: Most of the places you will want to travel to are not going to be within driving distance from your house!
No matter which destination you choose for your travels, there's a very good chance that you will get on a plane at least once during your trip.  
Therefore, knowing how to find the best flights for your trips is super important and on this page, I'm going to teach you the process that I use to find the best flights as well as what tools you should be using!
Step #1: Become an expert with Google Flights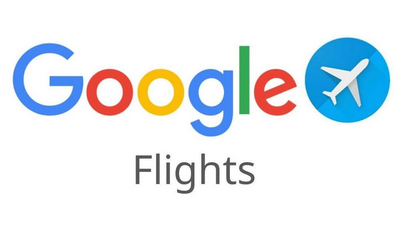 Google Flights is by and large the most important tool you should be using to look for flights.  
Even if you don't use any of the others I tell you about here (although I recommend that you do), you can still find and book good deals for flights simply by using Google Flights.  It should be the primary flight search tool you use and you should become an expert with it.
I always start my flight planning with a search for the flights I'm looking for on Google Flights.  There are many features available that help you figure out where to go if you haven't even decided on a destination yet as well as when to go to make sure you get the best deals possible.  
Also, the prices you see on Google Flights are prices that come directly from airlines themselves so you know you're getting the most accurate picture of your flights!
Check out my Guide to Google Flights to learn all the tricks of the trade.
Step #2: Check Momondo for cheaper prices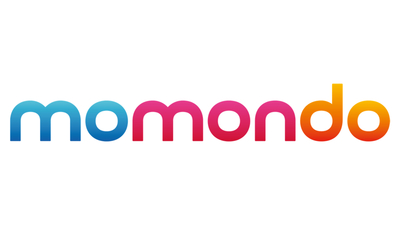 Momondo is a flight search engine similar to Google Flights, but it includes the prices for Online Travel Agencies (OTAs) which Google Flights doesn't.  
OTAs can often have cheaper prices than the airlines themselves so it's worth it to check Momondo for them!  Therefore the next thing I do, after using Google Flights to decide on the flights I'm interested in, is check and see if those exact same flights are cheaper on Momondo.  
Check out my Guide to Momondo to learn how to do it.
By the way, booking a ticket with an OTA is a little different than booking it directly from the airline.  Make sure you read my Guide to Online Travel Agencies (OTAs) to know how they differ.
Step #3: Check Southwest for better flights
(only if traveling within the US or between the US & Central America/the Caribbean)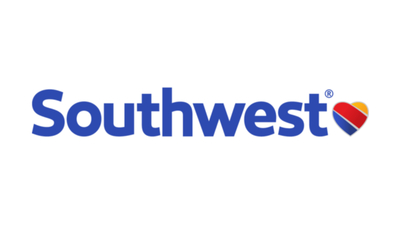 My American readers should already be familiar with Southwest Airlines, but for the rest of you, Southwest is a major US airline that is totally different from all the others.  
These days, most airlines now charge you for checked luggage, flight changes, and even snacks and drinks on board, but not Southwest!  Add in affordably priced flights and there's no wonder why it's one of the world's fastest growing airlines.
What's the catch?  Well, the other way Southwest is different from every other airline is that it does not share its pricing data with flight search engines or OTAs.  
This means that the only way you can see the prices for and book Southwest flights is by searching for them on their website.  
It's a bit different to Google Flights and it merits its own guide.
If you're planning to fly within the US or between the US and Central America / the Caribbean, make sure you check out my Guide to Southwest Airlines to ensure you know how to navigate their website and plan your flights accordingly.
Step #4: Use cheap flight strategies to save even more money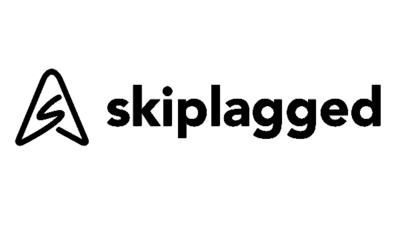 Once you've compared prices with Google Flights, Momondo, and Southwest, consider using some cheap flight strategies to see if you can get an even cheaper price on your flights.
While those three websites will already show you the cheapest prices that exist for the flights you're looking for, there are strategies that exist that let you fly for even cheaper.  
Some involve being flexible with your travel plans whereas others are just secret tricks that airlines really don't want you to know about (which is where Skiplagged comes in, for example).
The three main strategies are called Split-Ticketing, One-Way Return Tickets, and Hidden-City Ticketing, but there are a few minor ones as well.  Some of these strategies do have risks involved so you should be aware of them beforehand. 
Learn about all of these strategies and tricks in my Guide to Cheap Flight Strategies.
Step #5: Marvel at how easy it was to find and book your own flights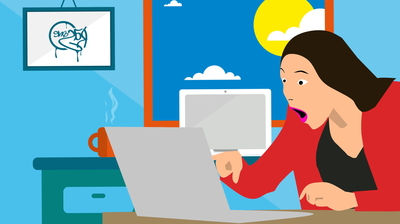 Why do you need a travel agent for this again? Oh that's right, you don't!
Get out there and book the best flights at the cheapest prices!
Let me know if this guide helped you out in the comments below. And once you've found the perfect flights, you'll need to get your accommodation figured out.
Luckily, I outline all your options including how to get the best deals for them in my Guide to Accommodation!