A lot of people think traveling is too expensive and outside of their budget, but the truth is that there are many destinations around the world that are very inexpensive to travel to.  
If you're a budget traveler looking to travel as much as possible or simply just trying to be financially responsible and avoid places that will drain your wallet, then this page will outline the cheapest destinations you can go to in every region of the world in the order of cheapest to most expensive!
Cheapest Destinations in Southeast Asia
Southeast Asia is a backpacker's paradise.  I would wager that there are more budget travelers and backpackers visiting this part of the world than standard tourists.  
Apart from Singapore which is a notable exception, pretty much every country in the region is very cheap to travel to.
My favourite countries in Southeast Asia are Thailand and Vietnam, but there are many others that are just as cheap, if not cheaper, in the region. 
And SEA isn't only for backpackers; with all the beautiful beaches, there are many places that attract standard travelers from around the world!  Definitely one to consider if you're looking for a cheap destination to visit.
Cheapest Destinations in Central & South America
The question isn't so much which destinations in Central & South America are cheap, but rather which ones aren't?  (Hint: the answer is Uruguay, Argentina, & Chile).  
Latin America is another backpacker hotspot because of how cheap it is to get around and experience everything.  
Cheapest Destinations in Europe
Europe varies widely from place to place so it's only right to split up this section to talk about each region in Europe separately: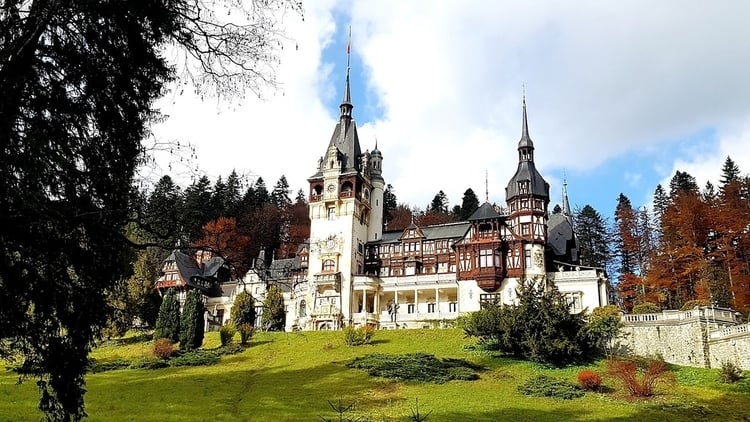 Eastern Europe is the cheapest part of Europe and can be very inexpensive to travel to.  
From the former Soviet countries like Belarus & Ukraine to the whole Balkan region which includes countries such as Serbia and Romania, Eastern Europe is a huge backpacker hotspot because of how cheap everything is.  
A notable exception to this is Croatia (more specifically, its coastline) which has become fairly expensive because of its huge increase in tourism over the past several years.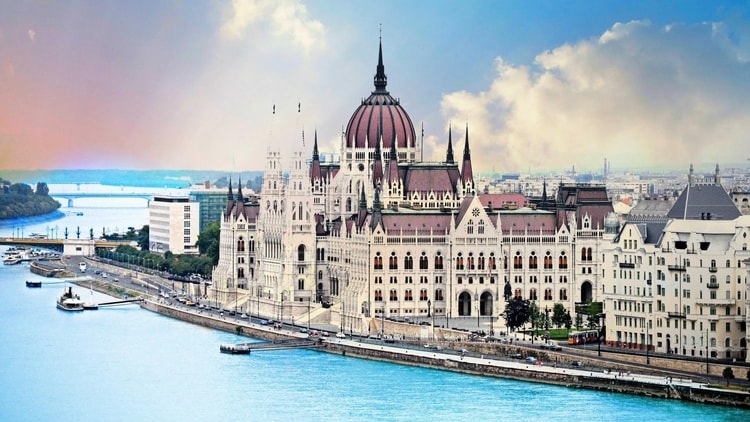 Central Europe is also quite cheap and full of beautiful, historic cities such as Prague in the Czech Republic, Krakow in Poland, and Budapest in Hungary.  
Those 3 cities make up a large amount of travel itineraries for many travelers, not just backpackers, and are 3 of my favourite spots in all of Europe.  
I highly recommend making a visit to them.  The rest of the countries in Central Europe are also just as inexpensive and beautiful too.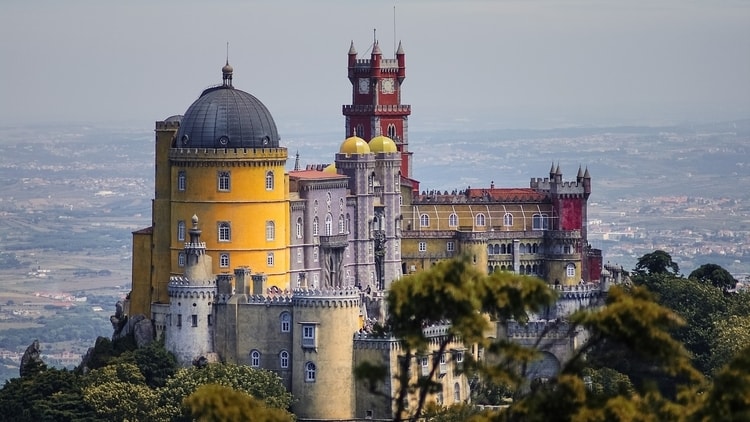 When it comes to Western Europe, there aren't really any cheap destinations.  
Eastern Germany (i.e. Berlin) could be considered to be cheaper than the other parts of Western Europe, but for the most part, you will be spending more money visiting this region than any of the others I mentioned previously.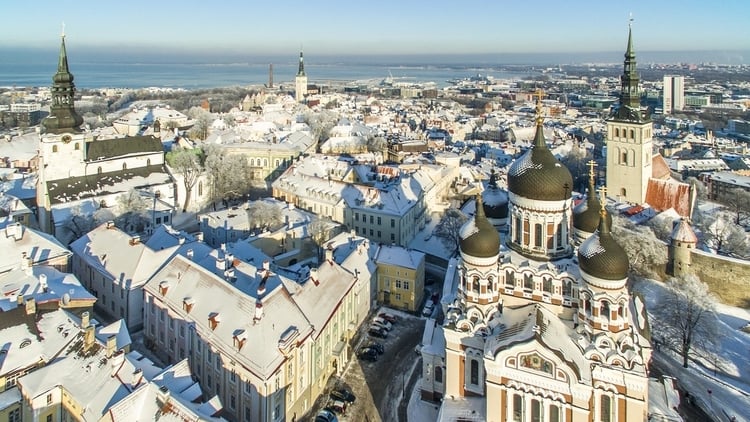 Finally, Northern Europe is notoriously known to be the most expensive part of Europe, but if you want to get a Northern European feel, try visiting Estonia!  
It's the northernmost Baltic country and has many similarities to Finland, its counterpart across the Gulf of Finland.  
The whole Baltic region is one of the more inexpensive regions in Europe so you could also visit Latvia and Lithuania while you're there.
Cheapest Destinations in the Middle East & North Africa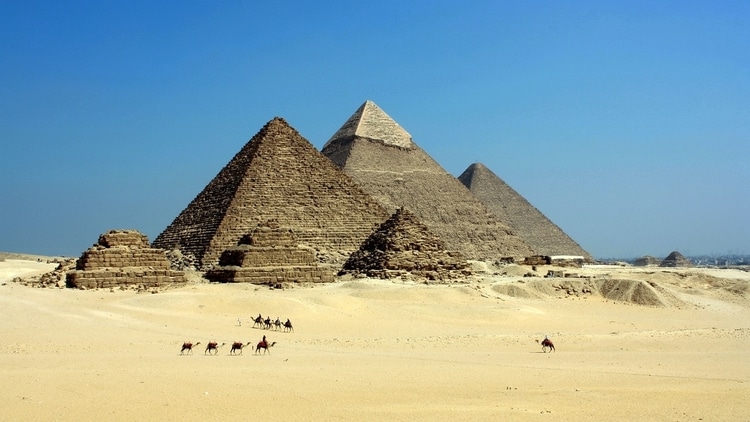 The Middle East & North Africa is a region with varying degrees of economic stability.  
On one hand you have the recently developed countries of the United Arab Emirates and Qatar, but on the other you have countries like Iraq & Syria that can't seem to escape turmoil. 
Cheapest Destinations in Sub-Saharan Africa
Sub-Saharan Africa is one of the most underdeveloped regions on the planet which means it can be quite cheap to travel there.  
Most countries in this region are quite inexpensive to visit and the biggest cost is simply getting to them in the first place, but others can drain your wallet if you're not too careful.
The cheapest destinations in Sub-Saharan Africa are Mozambique, Ethiopia, Rwanda, and Malawi.
Cheapest Destinations in South & Central Asia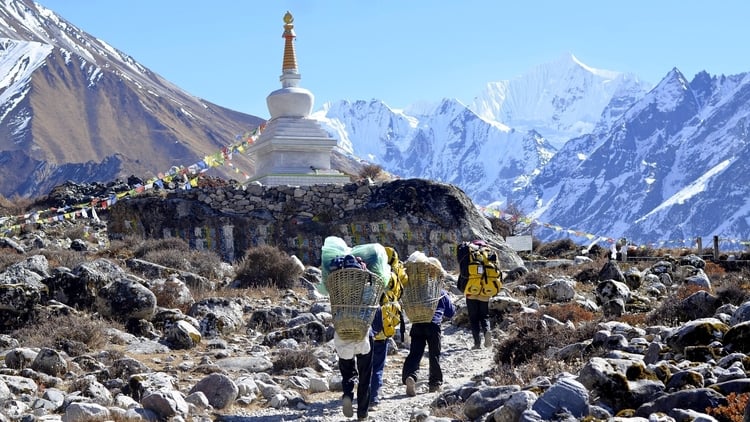 A part of the world that isn't often visited, South & Central Asia is the home of India, Mount Everest, and the Stan countries.  
Some of the countries here don't have the greatest reputation or simply aren't on people's radars, whereas others are quite well-known.  
In general, the region is decently priced, but there are expensive places like Bhutan with its surcharge of $250 a day per tourist. 
The cheapest countries to visit in South & Central Asia are India, Nepal, and Kyrgyzstan.
Cheapest Destinations in the Caribbean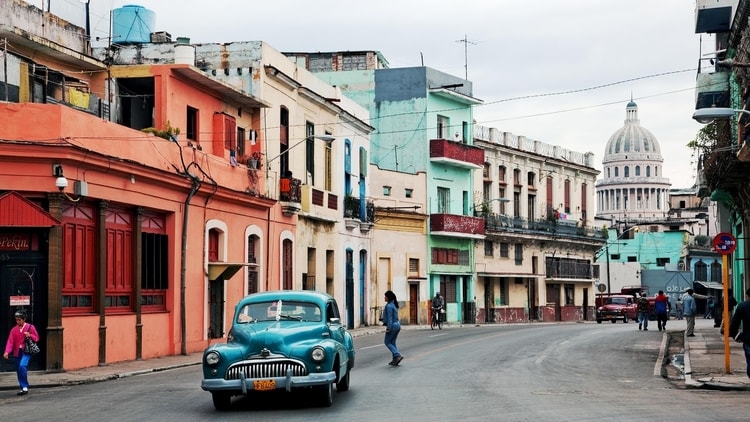 The Caribbean is one of the top regions in the world for a beach vacation.  
People flock here to enjoy staying in all-inclusive resorts and escape the stresses from back home.  However, many of the islands also offer some rich cultural experiences.  
Some of them can get quite pricey, but the cheapest islands you can visit in this region are the Dominican Republic and Cuba, both of which offer many inexpensive resort options.
Cheapest Destinations in North America
Unfortunately, North America isn't really a cheap part of the world.  There isn't as much of a backpacking culture as there is in other regions and as such, it can be pricey to get around.  
Hostels aren't very commonplace and in general, Canada and the USA are some of the most expensive countries in the world to visit. 
The Southern US such as the states of Tennessee and Georgia can be cheaper to visit than the rest of the region however.
Cheapest Destinations in Australia & Oceania
In general, Australia & the rest of Oceania are not very cheap.  Even getting there is expensive as it is the most isolated region in the world and many of the destinations are very spread apart.  
Most people visit Australia and New Zealand, but there are many other islands in the region also worth visiting. 
The cheapest of which would be Fiji & Samoa, however take that with a grain of salt as they are still fairly pricey compared with other destinations in the world.
Cheapest Destinations in East Asia
East Asia is the most expensive region in the world.  Hong Kong is often listed as the most expensive city in the world to live in and traveling there isn't much cheaper.  Japan and South Korea are also quite expensive. 
However, if you're looking for that East Asian experience, the cheapest destination in the region would have to be Taiwan.  In addition, China and Mongolia can be decently priced too. 
And that's it!
I hope this page gave you some ideas for your next trip.  By using this list, you could visit every continent and region in the world (except maybe Antarctica) without breaking the bank!  
Let me know if this guide was helpful and if you want to learn how you can fly to these countries for even cheaper than everyone else, check out my Guide to Cheap Flight Strategies.