Colombia is a popular destination for travelers in South America because of its fascinating history, rich culture, and spectacular landscapes.  The country is also known for its world-class coffee beans, warm and colourful people, and their love for salsa dancing.
Its three main inland cities, Bogota, Medellin, and Cali, each have their own flair and are amazing introductions to the Colombian people and culture.  They're also where you can sample some of the finest Colombian cuisine and dance salsa until the sun rises.  Other inland attractions include Popayan, San Agustin, San Gil, Guatape, Cano Cristales, the Tatacoa Desert, and Villa de Leyva.
Meanwhile on the Caribbean coast, you'll find the beautiful colonial cities of Cartagena and Santa Marta as well as Tayrona National Park which has some of the country's finest beaches.  The islands of San Andres y Providencia are also very popular tropical paradises.
With so much to see and do, Colombia is an amazing destination.  Its drug cartel history is mostly a thing of the past and the country is generally safe to visit, making it very tourist-friendly!
Citizens of most developed countries can enter Colombia visa-free for up to 90 days.  In addition, citizens of certain countries who are US permanent residents and/or green card or visa holders (not including the C1 visa) as well as Schengen Area permanent residents or visa holders (valid for at least 180 days), also get visa-free access for up to 90 days.  
If you are not a citizen of a visa-exempt country, you must go to the nearest Colombian embassy and apply for a Visitor Tourism Visa to be granted entry (this can also be done online).
The Hepatitis A, Typhoid, and Yellow Fever vaccines are recommended, especially if traveling to rural areas.  Also make sure you are up to date on your standard vaccinations and consult a health professional for further advice.
In addition, a Yellow Fever vaccination is mandatory if you are traveling to Colombia from Angola, Brazil, the Democratic Republic of the Congo, or Uganda, or if you pass through the airport of a country with a risk of YF transmission.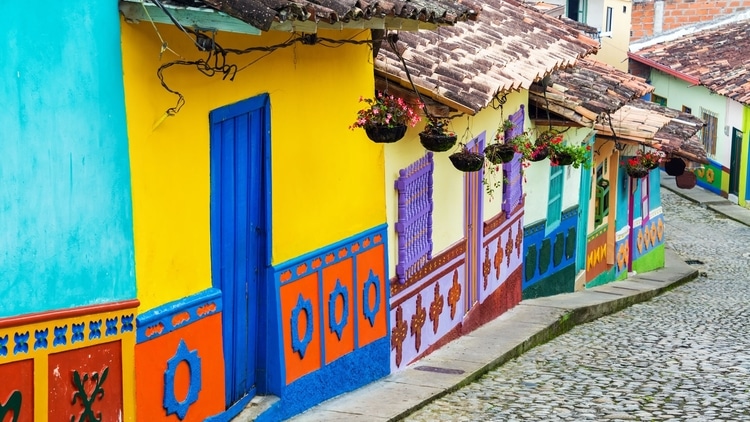 This page may contain affiliate links which means I get a small commission, at no extra cost to you, if you make a purchase with them. This helps keep the site running and the travel tips coming! For more info, check out my Privacy Policy & Disclosure.
Largest Airports:
1. Bogota (BOG) – El Dorado Luis Carlos Galan Sarmiento
2. Medellin (MDE) – José María Córdova
3. Cartagena (CTG) – Rafael Núñez
4. Cali (CLO) – Alfonso Bonilla Aragón
5. Barranquilla (BAQ) – Ernesto Cortissoz
Colombia's climate is characterized by consistent year-round temperatures that vary by altitude.  The Caribbean coast has a hot, tropical climate with a dry season in the winter & spring and a rainy season in the summer & autumn.  The lowland areas, Pacific coast, and Amazon Rainforest are just as hot, but experience much more rainfall year-round.
The Andes is where most of the population lives and in general, the higher up you go, the colder it gets.  Cali has very warm temperatures while Medellin is still warm, but can get cool at night.  Meanwhile, Bogota is the coldest major city with cool temperatures year-round.  The whole Andes region is also characterized by having two dry seasons (winter & summer) and two rainy seasons (spring & autumn).
Therefore, the best time to visit Colombia is in the winter (December – February) when there is generally less rain throughout the whole country.  Keep in mind though that this is also the most popular time to visit so make sure you book your transportation and accommodation in advance to avoid sold-out tickets and fully-booked rooms!
High Season: December – February
Low Season: October – November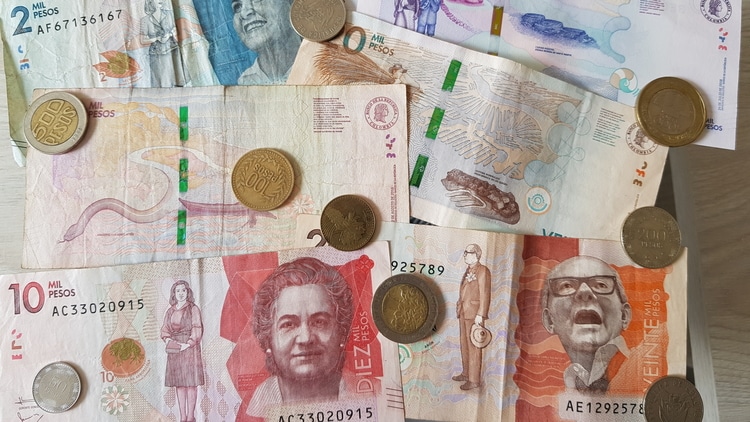 The currency used in Colombia is the Colombian Peso (COP/$).
The notes come in denominations of $1000, $2000, $5000, $10,000, $20,000, $50,000, & $100,000 and the coins come in denominations of $50, $100, $200, $500, & $1000.
Use the currency converter below to determine the latest exchange rate.
Tipping is customary in Colombia, especially for good service, so here are some important guidelines to follow:
Hotel Bellhops: $2000-5000 per bag
Hotel Housekeepers: $2000-5000 per night
Restaurant Servers: most restaurants will already add a service charge to your bill so there is no need to tip extra
Bartenders: $2000-5000 per drink
Taxi/Uber Driver: not expected
Tour Guide: up to 10% of the total tour price on single-day tours and at least $20,000 per day on multi-day tours
Note: tips should be left in cash and given directly to the person you want to receive them when you pay your bill.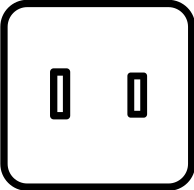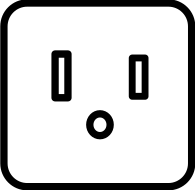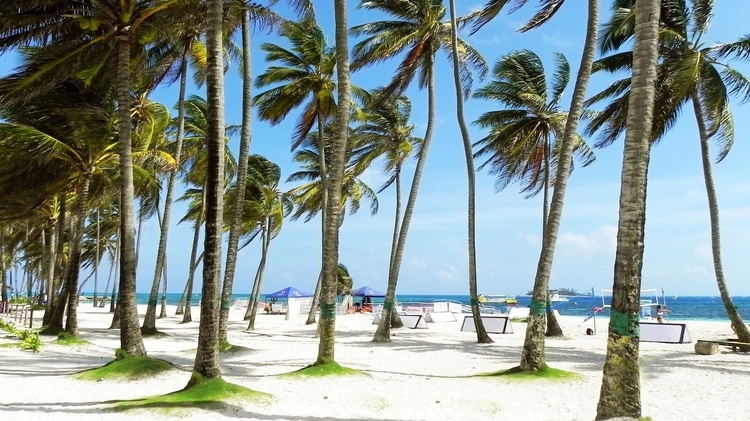 Colombia has average overall 4G LTE coverage and it can be spotty in rural areas.  Make sure your phone is GSM-compatible with at least one of the 3G frequencies and the primary 4G LTE band used in the country to ensure you will always have a connection.
Learn more about this in my Guide to Travel-Ready Phones.
Information about local prepaid SIM cards in Colombia

Calling Code: +57
Emergency Number: 123 (Police, Ambulance, & Fire)
3G Frequencies Used: 1900 & 850
4G LTE Bands Used: 4 (primary) + 7