Mexico is very popular with travelers, especially vacationers.  A lot of people go to Mexico for their winter vacations as the weather is spectacular and the combination of soft beaches, warm waters, and all-inclusive resorts is a winning one.  
There are a multitude of resort towns on both Mexican coasts to choose from, but the most popular are found in the Mayan Riviera and Puerto Vallarta.  The Mayan Riviera is host to the world-famous resort cities of Cancun and Playa Del Carmen, as well as many spectacular attractions like beautiful islands and cenotes.
But that's not all that Mexico has to offer!  The capital, Mexico City, is full of culture and things to do and there are many historic cities throughout the country that are worth exploring too such as Guanajuato, Merida, Puebla, Oaxaca, + many more.
In addition, there are many ancient Mayan sites and ruins scattered around the country, the most famous of which being Chichen Itza.  
No matter what you're looking for, Mexico can provide it.  The country is also very accustomed to tourism and the locals are very friendly so you are guaranteed to have a good time.
Mexico has a lot to offer and is a great choice for your travels!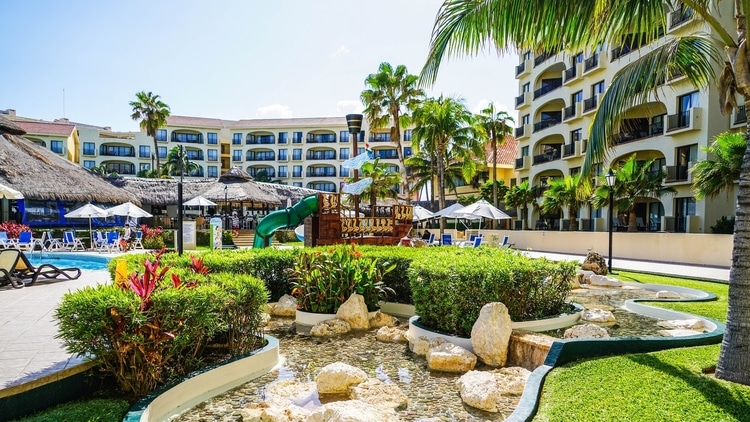 The Hepatitis A and Typhoid vaccines are recommended, especially if traveling to rural areas.  Also make sure you are up to date on your standard vaccinations and consult a health professional for further advice.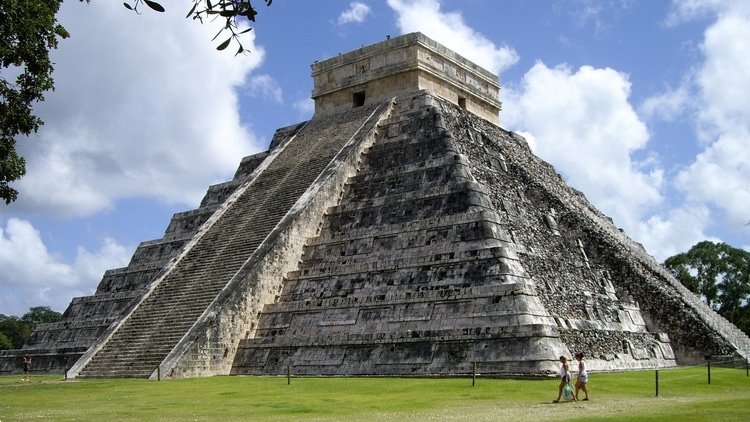 This page may contain affiliate links which means I get a small commission, at no extra cost to you, if you make a purchase with them. This helps keep the site running and the travel tips coming! For more info, check out my Privacy Policy & Disclosure.
Largest Airports:
1. Mexico City (MEX) – Benito Juarez
2. Cancun (CUN)
3. Guadalajara (GDL) – Miguel Hidalgo y Costilla
4. Monterrey (MTY)
5. Tijuana (TIJ) – General Abelardo L. Rodríguez
Most people assume that Mexico is always warm and while many regions are, the country is also home to several different climates.  Northern Mexico is typically quite dry whereas the south has a tropical climate.  The temperature also increases the further south you go and the summer brings a lot of rain throughout the whole country.
The best time to visit Mexico is during its dry season (November – April) with an emphasis on the earlier months of that period when the temperatures are not too hot.  If you want to escape the crowds, go in January.
If you plan to travel in the summer, be aware that it is typically hurricane season on the east coast and very hot & rainy everywhere else.  And if traveling during the high season, make sure to reserve your accommodation and flights in advance.
High Season: December & February
Low Season: July – September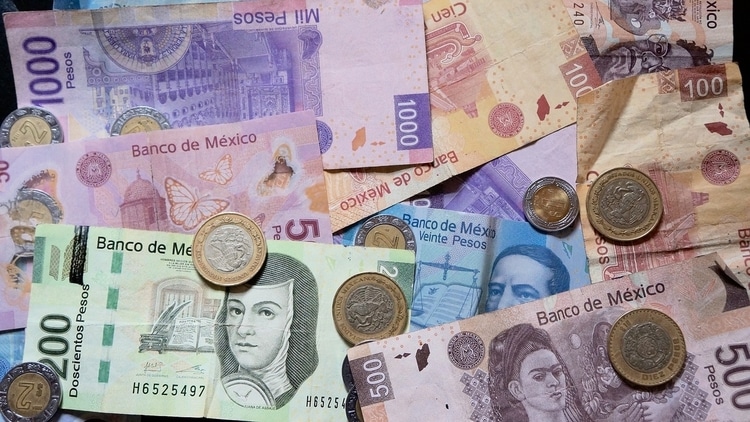 The currency used in Mexico is the Mexican Peso (MXN/$), although the US Dollar is also accepted in many tourist destinations. The notes come in denominations of $20, $50, $100, $200, & $500.
The Peso is further divided into 100 Centavos (¢). The coins come in denominations of 10¢, 20¢, 50¢, $1, $2, $5, & $10.
Use the currency converter below to determine the latest exchange rate.
Mexico has good overall 4G LTE coverage, but it can be spotty in rural areas. Make sure your phone is GSM-compatible with at least one of the primary 3G frequencies and the primary 4G LTE band used in the country to ensure you will always have connection.
Learn more about this in my Guide to Travel-Ready Phones.
Information about local prepaid SIM cards in Mexico

Calling Code: +52
Emergency Numbers: 911 (Police, Ambulance, & Fire)
3G Frequencies Used: 1900 & 850 (primary) + 1700
4G LTE Bands Used: 4 (primary) + 2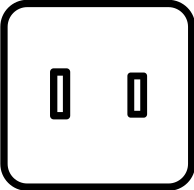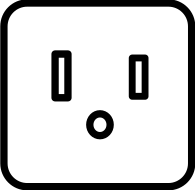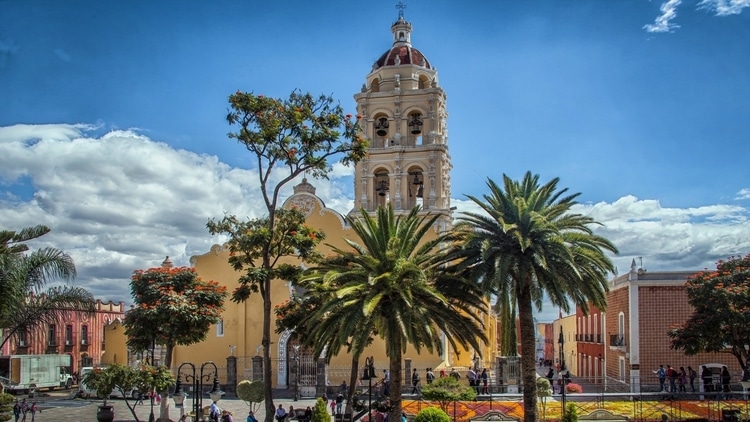 Tipping is customary in Mexico as locals typically earn lower wages and rely on tips to supplement them.  Tips can be given in either Mexican Pesos or US Dollars.  When tipping, here are some guidelines to follow:
Hotel Bellhops: $20-50 MXN or $1-2 USD per bag
Hotel Housekeepers: $20-50 MXN or $1-2 USD per day
Restaurant Servers: 10-20% of the total bill, depending on the service quality ($20-50 MXN or $1-2 USD per meal if staying at an all-inclusive resort)
Beach Club Servers: Gratuity is often included, but if it isn't then tip 10-20% of the total bill if getting food, otherwise $20-50 MXN or $1-2 USD per drink
Bartenders: $20-50 MXN or $1-2 USD per drink
Taxi/Uber Driver: not expected so no need to tip
Tour Guide: 10-15% of the total tour price on single-day tours and at least $100 MXN or $5 per day on multi-day tours