Although China maintains that Taiwan is merely another one of its provinces, the island acts autonomously with its own currency, visa policy, electricity network, and way of life which can be seen and felt in the local Taiwanese who are full of pride for their beautiful island.
There is a lot to see and do in Taiwan starting with its capital and largest city, Taipei. The city offers a mix of ancient history and modern marvels that combine for a beautiful skyline. Other cities that are worth visiting include Tainan, Lukang, and Kaohsiung City.
However, much of what Taiwan has to offer is found outside of its cities. There is so much spectacular scenery throughout the island and a visit to Taiwan would not be complete without seeing some of it! Some of the more popular spots include Sun Moon Lake, Taroko National Park, Alishan National Scenic Area, Kenting National Park, Yushan National Park, and the beautiful beaches of Penghu.
The island is very technologically advanced and it's quite easy to get around, thanks to its well-connected railway, making it a very tourist-friendly destination. Known for being the birthplace of Bubble Tea, Taiwan's cuisine is a unique mix of Chinese, Japanese, and local delicacies that creates a delicious combination.
Taiwan is not as popular as some of its other East Asian neighbours, but it makes for a great travel destination!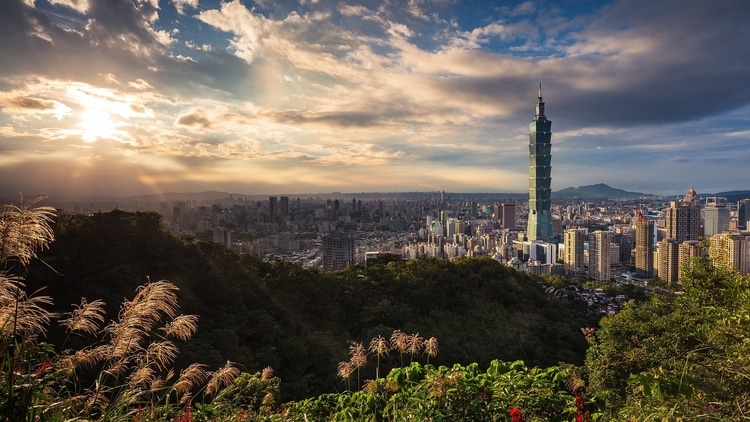 This page may contain affiliate links which means I get a small commission, at no extra cost to you, if you make a purchase with them. This helps keep the site running and the travel tips coming! For more info, check out my Privacy Policy & Disclosure.
Largest Airports:
1. Taipei (TPE) – Taoyuan
2. Kaohsiung City (KHH)
3. Taipei (TSA) – Songshan
4. Taichung (RMQ)
5. Magong (MZG) – Penghu
Taiwan experiences a fairly tropical climate characterized by warm, dry winters, and hot, rainy summers as a result of the monsoon and typhoon season.  Northern Taiwan and high-altitude locations can get a little cooler than the rest of the island, but it's still quite pleasant.
The best time to visit Taiwan is during its dry season (November – March) when temperatures are pleasant and skies are clear.  This also happens to be the low season which means cheaper transportation and accommodation throughout the island.  If you want to hit the beach or explore higher altitude areas, then the summer (June – August) or just before/after the summer is the best time to visit.
Keep in mind that if you plan to travel between June and August, it'll be in the middle of the monsoon and typhoon season meaning you should expect high temperatures and lots of rain.  And if traveling during the high seasons, make sure to reserve your transportation and accommodation in advance to avoid running into sold-out tickets and fully-booked rooms.
High Season: June – August
Low Season: November – March
The currency used in Taiwan is the New Taiwan Dollar (TWD/NT$).
The notes come in denominations of NT$100, NT$500, & NT$1000.  The coins come in denominations of NT$1, NT$5, NT$10, & NT$50.
Use the currency converter below to determine the latest exchange rate.
Tipping is not customary in Taiwan, but it won't be refused.  If you wish to tip, here are some guidelines:
Hotel Bellhops: NT$30-50 per bag
Hotel Housekeepers: not expected
Restaurant Servers: not expected
Bartenders: not expected
Taxi/Uber Driver: not expected
Tour Guide: up to 10% of the total tour price on single-day tours and up to NT$300 per day on multi-day tours
Note: Tips should be left in cash as any tips left on card machines or bills go straight to the owners.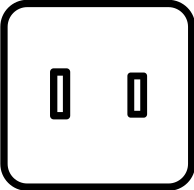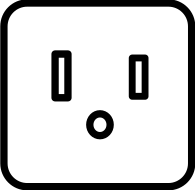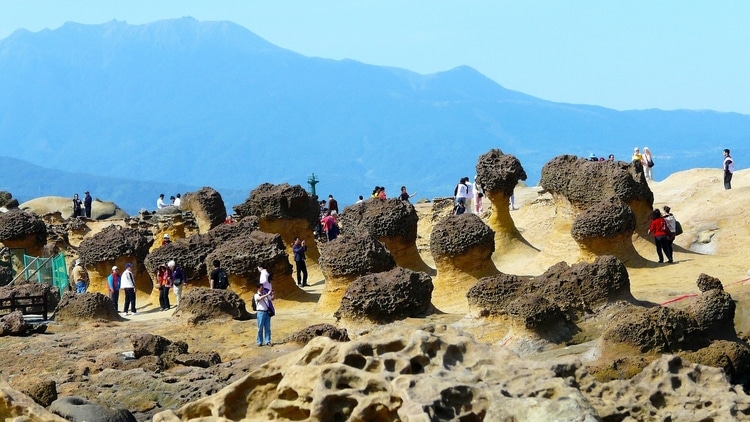 Taiwan has excellent overall 4G LTE coverage and they're actually one of the few places in the world to have shut down their 3G networks completely.  Make sure your phone is GSM-compatible with at least one of the 4G LTE bands used in the country to ensure you will always have a connection.
Learn more about this in my Guide to Travel-Ready Phones.
Information about local prepaid SIM cards in Taiwan

Calling Code: +886
Emergency Numbers: 110 (Police), 119 (Ambulance & Fire)
3G Frequencies Used: none (network shut down)
4G LTE Bands Used: 3, 7, 8, & 28