Belgium is home to world-famous beer, chocolate, and french fries (which were actually created in Belgium, despite the name) and attracts millions of tourists every year thanks to its beautiful medieval cities, charming small towns, and spectacular scenery.
The people are a unique bunch, living together in an arranged marriage of three distinct parts: Dutch-speaking Flanders, French-speaking Wallonia, and the capital Brussels.  Most people start their trip in Brussels which is considered to be the capital of Europe since it's home to many important European institutions.  It's also full of things to see and do and is the best place to start your trip.
After Brussels, most people visit the picturesque cities of Bruges, Antwerp, Ghent, Mechelen, Tournai, Leuven, and Mons.  And if you're a history buff, then visits to the region of Namur for its medieval castles and the cities of Waterloo and Ypres as well as the region of Ardennes for their historical significance are a must!  The Ardennes is also home to some spectacular scenery characterized by stunning forests, caves, and cliffs.
All in all, Belgium has a lot to offer and is a great destination!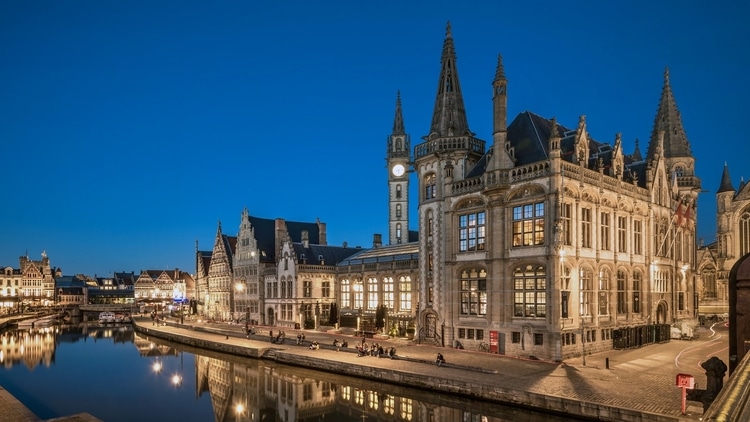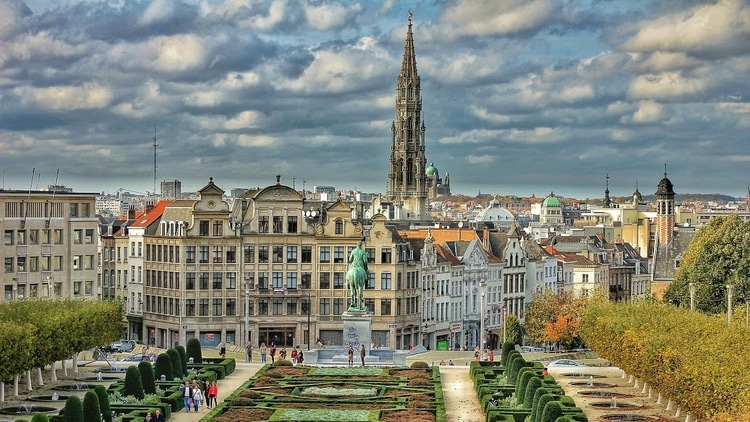 This page may contain affiliate links which means I get a small commission, at no extra cost to you, if you make a purchase with them. This helps keep the site running and the travel tips coming! For more info, check out my Privacy Policy & Disclosure.
Largest Airports:
1. Brussels (BRU) – Zaventem
2. Charleroi (CRL) – Brussels South 
3. Ostend (OST) – Bruges
4. Antwerp (ANR)
5. Liège (LGG)
Belgium has a temperate maritime climate characterized by cold, rainy winters and warm, dry summers.  The eastern parts of the country can get slightly cooler than the rest.
Therefore, the best time to visit Belgium is just before or after the busy summer season (May or September) when you aren't surrounded by a million other tourists and the weather is still quite pleasant.  Your transportation and accommodation will also be cheaper and you won't have to wait in long line-ups when visiting some of the main attractions.
However, if you want the best weather possible, then the summer is the best time to visit.  Keep in mind that this is the busiest time of the year in Belgium so make sure to book your transportation and accommodation in advance to avoid sold-out tickets and fully-booked rooms!
High Season: June – August
Low Season: November – March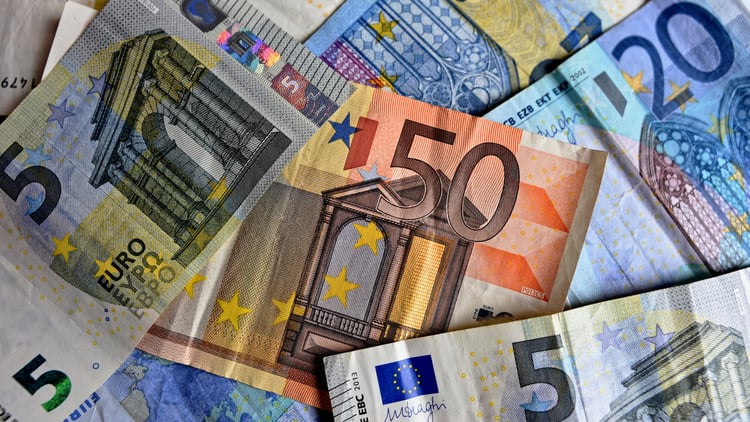 The currency used in Belgium is the Euro (EUR/€).  The notes come in denominations of 5€, 10€, 20€, 50€, & 100€.  
The Euro is further divided into 100 euro cents – "cent" in Dutch & "centimes" in French – (c).  The coins come in denominations of 1c, 2c, 5c, 10c, 20c, 50c, 1€, & 2€. 
Use the currency converter below to determine the latest exchange rate.
Tipping is not customary in Belgium so nobody will think twice if you choose not to tip, but if you wish to tip for good service, here are some guidelines to follow:
Hotel Bellhops: 1-2€ per bag
Hotel Housekeepers: not expected
Restaurant Servers: since most restaurants already include a service charge, just round up to the nearest whole number
Cafés & Baristas: round up to the nearest whole number
Bartenders: round up to the nearest whole number
Taxi/Uber Driver: round up to the nearest whole number
Tour Guide: not expected
Note: Tips should be left in cash as most card machines or bills won't give you an option to tip.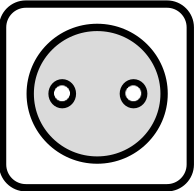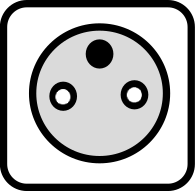 Just like most of Europe, Belgium mainly uses the Type C power outlet.  However, they also use the Type E outlet which is unique in that it has a metal prong sticking out of it.  
Type C & F plugs can fit in a Type E outlet as long as they are compatible.  Make sure your Type C adapter is oval-shaped or you have a Type E/F adapter.
Get your compatible Type C & Type E/F adapter here.
The voltage used in Belgium is 230V.  Learn more about how this may affect your electronic devices in my Guide to the Top Travel Accessories.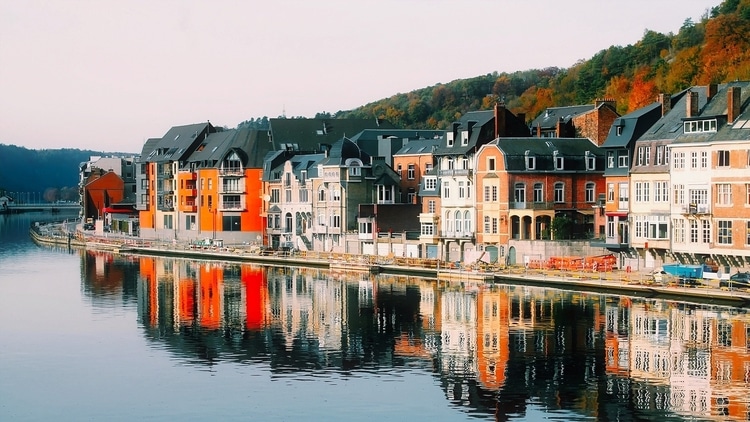 Belgium has excellent overall 4G LTE coverage so it is unlikely that you will ever need to use their 3G networks, but it doesn't hurt to be safe anyways.  Make sure your phone is GSM-compatible with at least one of the 3G frequencies and one of the 4G LTE bands used in the country to ensure you will always have a connection. 
Learn more about this in my Guide to Travel-Ready Phones.
Information about local prepaid SIM cards in Belgium

Calling Code: +32
Emergency Number: 112 (Police, Ambulance, & Fire)
3G Frequencies Used: 2100 & 900
4G LTE Bands Used: 3, 7, & 20