Germany is one of the powerhouses of the European Union and attracts many tourists as a result.  There are many spectacular things to see and do throughout the country spanning many different historical time periods.
Major cities such as Berlin, Munich, Hamburg, and Cologne each have something unique to offer to tourists and should all be added to your itinerary, but there are also many small medieval towns which are worth a visit as well due to how picturesque they are.  For example, Rothenburg ob der Tauber, Quedlinburg, and Monschau to name a few.
In addition, Germany is home to some spectacular landmarks, the most famous of which is the Neuschwanstein Castle.  As for scenery, some of the most popular places include the Black Forest, the numerous lakes in Bavaria, and the German Alps.
Germany is also famous for its festivals, most notably Oktoberfest and the Christmas markets, both of which attract millions of tourists every year.  It's very easy to get around the country and most of the population has a decent grasp of English, making it very tourist-friendly.
Deutschland has a lot to offer and should definitely be on your list!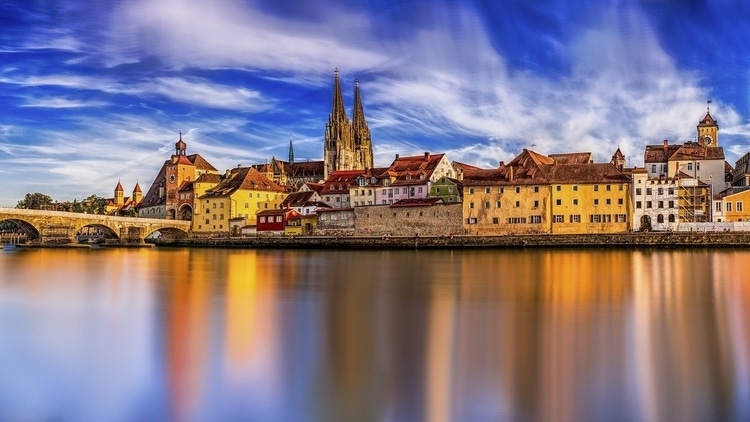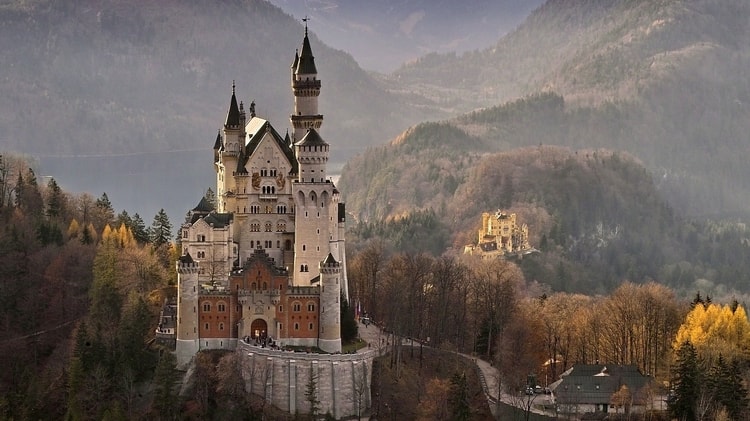 This page may contain affiliate links which means I get a small commission, at no extra cost to you, if you make a purchase with them. This helps keep the site running and the travel tips coming! For more info, check out my Privacy Policy & Disclosure.
Largest Airports:
1. Frankfurt (FRA)
2. Munich (MUC)
3. Dusseldorf (DUS)
4. Berlin (SXF) – Schönefeld
5. Hamburg (HAM)
Most of Germany has a temperate continental climate with cold winters and warm summers. The north is the coldest part of the country with temperatures getting slightly warmer as you go south.
The best time to visit Germany is the summer (June – August) when temperatures are warm and enjoyable. This is also the busiest time of the year in the country so be aware that you may experience crowds at the major tourist hotspots. To limit them, travel in April/May or September/October if you can.
If you have to travel during the summer, make sure to book your transportation and accommodation in advance so you can avoid sold-out tickets and fully-booked rooms.
Another great time to visit Germany is in December to experience the famous Christmas markets and go skiing.
High Season: July – August
Low Season: November – March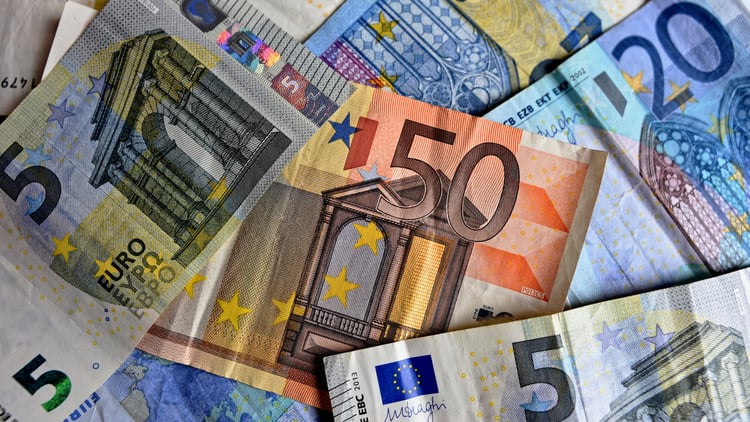 The currency used in Germany is the Euro (EUR/€). The notes come in denominations of 5€, 10€, 20€, 50€, & 100€.
The Euro is further divided into 100 euro cents – "Cent" in German – (c). The coins come in denominations of 1c, 2c, 5c, 10c, 20c, 50c, 1€, & 2€.
Use the currency converter below to determine the latest exchange rate.
Tipping is not customary in Germany except during Oktoberfest where you are expected tip your server by rounding up to the nearest Euro and adding an extra Euro or two, but in all other instances, tipping should be reserved for great service. In those cases, here are some guidelines to follow:
Hotel Bellhops: 1-2€ per bag
Hotel Housekeepers: 1-2€ per day
Restaurant Servers: up to 10% of the total bill
Bartenders: round up to the nearest whole number
Taxi/Uber Driver: round up to the nearest whole number
Tour Guide: up to 10% of the total tour price on single-day tours and up to 10€ per day on multi-day tours
Note: Any tips should be left in cash and handed directly to the person you want it to go.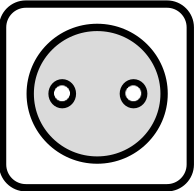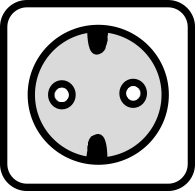 Just like most of Europe, Germany mainly uses the Type C power outlet.  In addition, they also use the Type F outlet.  
Type C & E plugs can fit in a Type F outlet as long as they are compatible.  Make sure your Type C adapter is oval-shaped or you have a Type E/F adapter.
Get your compatible Type C & Type E/F adapter here.

The voltage used in Germany is 230V.  Learn more about how this may affect your electronic devices in my Guide to the Top Travel Accessories.
Germany has good overall 4G LTE coverage, but it can be spotty in rural areas. Make sure your phone is GSM-compatible with the 3G frequency and one of the primary 4G LTE bands used in the country to ensure you will always have connection.
Learn more about this in my Guide to Travel-Ready Phones.
Information about local prepaid SIM cards in Germany

Calling Code: +49
Emergency Number: 112 (Police, Ambulance, & Fire)
3G Frequencies Used: 2100 (primary) + 900
4G LTE Bands Used: 3, 7, & 20 (primary) + 1, 8, & 28