Russia is known for its grandeur, fascinating history, epic adventures, and stunning landscapes.  It is full of spectacular things to see and do from Kaliningrad in the west to Vladivostok in the east and everything in between.  It is not the easiest destination to visit, but it offers many rewards to those lucky enough to experience it.
Most Russia travel itineraries involve visiting the famous and opulent cities of Moscow and St. Petersburg which are marvelous in their own right, but it would be a shame to limit yourself to just those two locations when there is so much more to explore!
Other cities in Western Russia that are worth a visit include Volgograd if you're a history buff, Sochi if you're curious what Russian beaches are like, Veliky Novgorod if you want to go back in time to medieval Russia, and Nizhny Novgorod for its historic Kremlin.
Head east from there and you'll reach the fabulous city of Kazan which is the beginning of Russia's Central Asian regions and Yekaterinburg which is the gateway to the Ural Mountains.  Keep going and you'll enter Siberia which is home to Irkutsk, often considered to be its capital and Lake Baikal, the largest freshwater lake in the world.
And finally, all the way in the east you have Vladivostok, a beautiful city and the last stop of the famous Trans-Siberian Railway which is an adventure of its own.  Russia has so much to offer and you should definitely consider it for your next trip!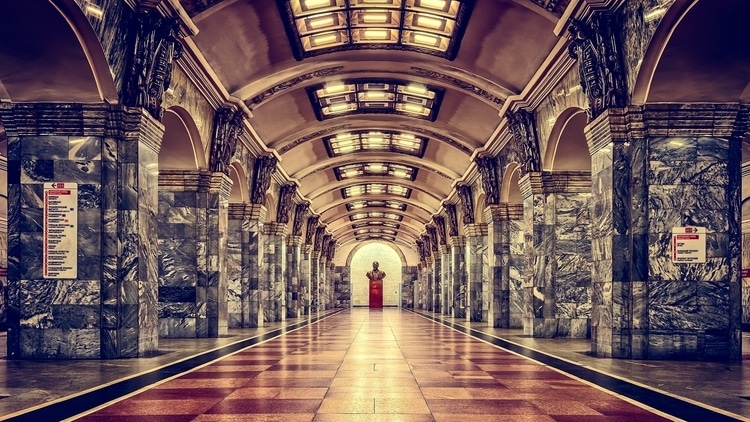 Citizens of some countries can enter Russia visa-free for up to 90 days in a 180 day period.  However, citizens of most countries (including the USA, UK, Canada, and Australia) must go to the nearest Russian embassy and apply for a Tourist Visa to be granted entry. 
That being said, citizens of certain countries (including most of Europe) are able to get a free eVisa if they only plan on visiting the city of St. Petersburg and/or the regions of Leningrad, Kaliningrad, and/or most of the Russian Far East.
Note: this eVisa program is scheduled to expand further in 2021.
The Hepatitis A vaccine is recommended, especially if traveling to rural areas.  Also make sure you are up to date on your standard vaccinations and consult a health professional for further advice.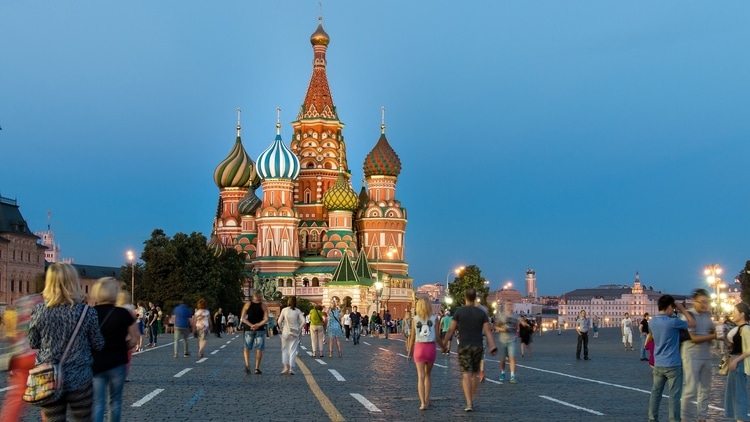 This page may contain affiliate links which means I get a small commission, at no extra cost to you, if you make a purchase with them. This helps keep the site running and the travel tips coming! For more info, check out my Privacy Policy & Disclosure.
Largest Airports:
1. Moscow (SVO) – Sheremetyevo Alexander S. Pushkin
2. Moscow (DME) – Domodedovo
3. Moscow (VKO) – Vnukovo
4. St. Petersburg (LED) – Pulkovo
5. Sochi (AER)
Russia is the largest country in the world and as such, comes with multiple different climates. Most of Russia's major cities, including Moscow & St. Petersburg, have a continental climate whereas Sochi and southwestern Russia have a humid subtropical climate and Siberia, a subarctic one.
In the continental climate, winters are cold with temperatures often falling below freezing so it's not typically recommended to visit at that time. Spring and Autumn are hard to predict and can go one way or another so in general, the best time to visit continental Russia is the summer (June – August) when the weather is warm and pleasant.
This is also the most popular time to visit so expect to see lots of crowds and try to book your transportation and accommodation in advance to avoid sold-out tickets and fully-booked rooms. If you want to try to avoid the crowds, then going in May or September offers less tourists, but still promises relatively warm temperatures.
As for southwestern Russia, you have a bit more leeway and can also experience nice weather in April & October. However when it comes to Siberia, you can safely assume it's very cold most of the year.
High Season: June – August
Low Season: November – March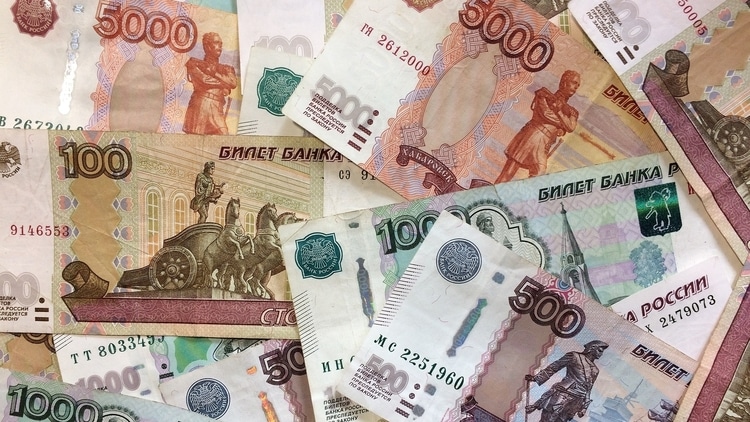 The currency used in Russia is the Russian Ruble (RUB/₽). The notes come in denominations of 50₽, 100₽, 200₽, 500₽, 1000₽, 2000₽, & 5000₽.
The Ruble is further divided into 100 kopeyka (к). The coins come in denominations of 10к, 50к, 1₽, 2₽, 5₽, & 10₽.
Use the currency converter below to determine the latest exchange rate.
Tipping is customary in Russia, especially for good service.  Here are some important guidelines to follow:
Hotel Bellhops: 50-100₽ per bag
Hotel Housekeepers: 50-100₽ per night
Restaurant Servers: 10% of the total bill
Bartenders: at least 50-100₽ per drink
Taxi/Uber Driver: round up to the nearest multiple of 50
Tour Guide: 10% of the total tour price on single-day tours and up to 1000₽ per day on multi-day tours
Note: tips should be left in cash and given directly to the person you want to receive them when you pay your bill as any tips left on card machines or bills go straight to the owners.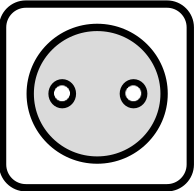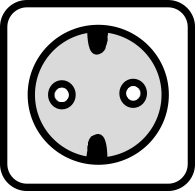 Just like most of Europe, Russia mainly uses the Type C power outlet.  In addition, they also use the Type F outlet.  
Type C & E plugs can fit in a Type F outlet as long as they are compatible.  Make sure your Type C adapter is oval-shaped or you have a Type E/F adapter.
Get your compatible Type C & Type E/F adapter here.
The voltage used in Russia is 220V.  Learn more about how this may affect your electronic devices in my Guide to the Top Travel Accessories.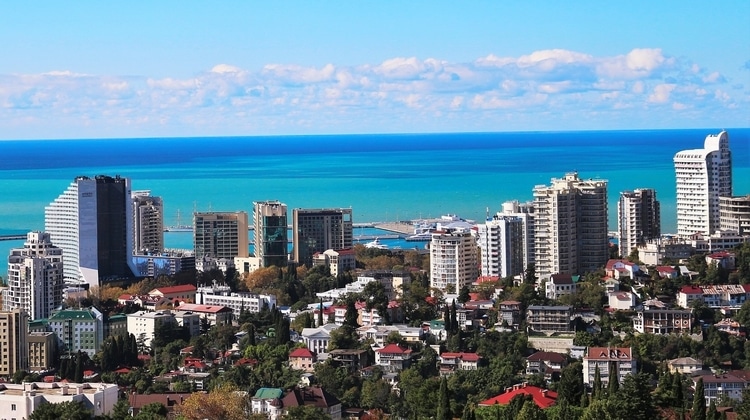 Russia has average overall 4G LTE coverage and it can be spotty in rural areas. Make sure your phone is GSM-compatible with at least one of the 3G frequencies and the primary 4G LTE band used in the country to ensure you will always have a connection.
Learn more about this in my Guide to Travel-Ready Phones.
Information about local prepaid SIM cards in Russia

Calling Code: +7
Emergency Number: 112 (Police, Ambulance, & Fire)
3G Frequencies Used: 2100 & 900
4G LTE Bands Used: 7 (primary) + 3, 20, 31, 38, & 40