The USA is extremely popular with tourists.  It is a very large country with many diverse climates, landscapes, and cultures.  It is home to many of the most famous cities in the world including New York, Los Angeles, San Francisco, Chicago, Boston, Las Vegas, and Miami, to name a few.
Because of its size, most people only visit specific parts of the US on their trips, typically the East Coast or West Coast.  Some people also opt to visit Alaska and Hawaii which are two totally distinct parts of the USA.  Others visit Texas and the South.
However, a lot of people also choose to do roadtrips since there are so many sights and attractions throughout the whole country.  It's impossible to list them all here so a bit of research is needed if you want the full American experience.  
America is a very diverse country and is very accustomed to tourists and foreigners, especially in its major cities and tourist attractions.  And although there is a rail network, most people find it easier to travel by air, car, or bus instead.
The USA has a lot to offer and is a great choice for your travels!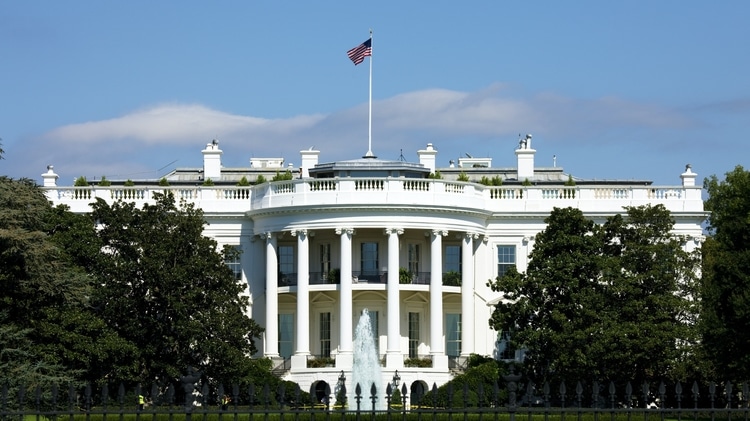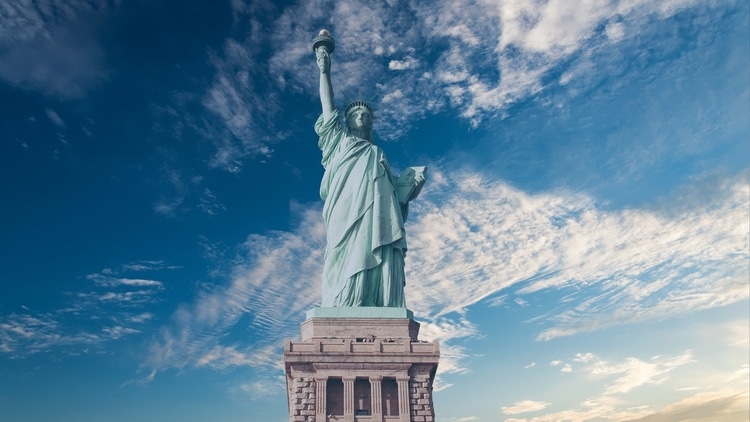 This page may contain affiliate links which means I get a small commission, at no extra cost to you, if you make a purchase with them. This helps keep the site running and the travel tips coming! For more info, check out my Privacy Policy & Disclosure.
Largest Airports:
1. Atlanta (ATL) – Hartsfield-Jackson
2. Los Angeles (LAX)
3. Chicago (ORD) – O'Hare
4. Dallas (DFW) – Fort Worth
5. New York (JFK) – John F. Kennedy
Keep in mind that the weather in the USA varies by region.  The country is vast and contains multiple different climates within its borders.  Generally, the Northern States will be colder than the Southern ones, but it varies by region.  It's best to research what the weather will be like for the specific state or region you plan on visiting.
The best time to visit the USA is during its shoulder seasons (September-October & April-May) when you aren't surrounded by a million other tourists and the weather is not too hot, but not too cold either.  Your flights & accommodation will be cheaper and you won't have to wait in long line-ups when visiting some of the main attractions.
If you have to travel during the high season, make sure to book your transportation and accommodation in advance as the summer is the busiest time of the year in the USA!
High Season: June – August
Low Season: November – March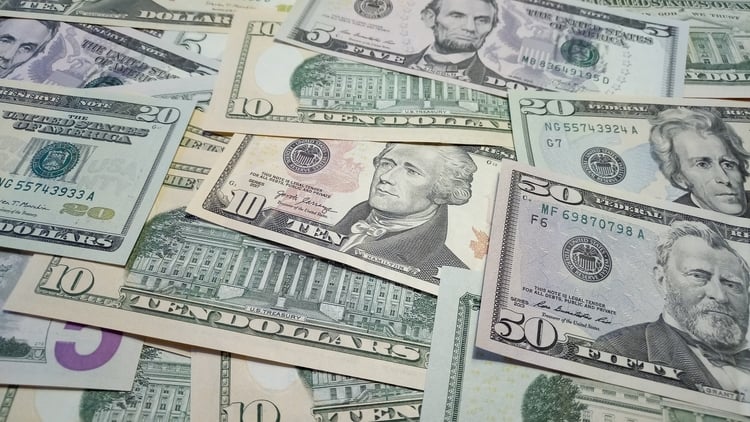 The currency used in the USA is the US Dollar (USD/$). The bills come in denominations of $1, $5, $10, $20, $50, & $100. The Dollar is further divided into 100 cents (¢).
The coins come in denominations of 1¢, 5¢, 10¢, & 25¢. Other names for the coins include: 1¢ – penny, 5¢ – nickel, 10¢ – dime, & 25¢ – quarter.
Use the currency converter below to determine the latest exchange rate.
The USA has excellent 4G LTE coverage, but is also one of the few countries that still uses CDMA networks in addition to GSM ones.
However, you will be fine if your phone is GSM-compatible with the primary 3G frequency and at least one of the primary 4G LTE bands used in the country.
Learn more about this in my Guide to Travel-Ready Phones.
Information about local prepaid SIM cards in the USA
Calling Code: +1
Emergency Number: 911 (Police, Ambulance, & Fire)
3G Frequencies Used: 1900 (primary) + 1700 & 850
4G LTE Bands Used: 2, 4, 12, 17, & 66 (primary) + 5, 13, 14, 29, 30, & 71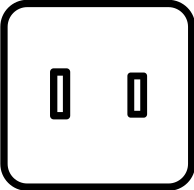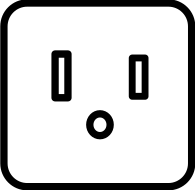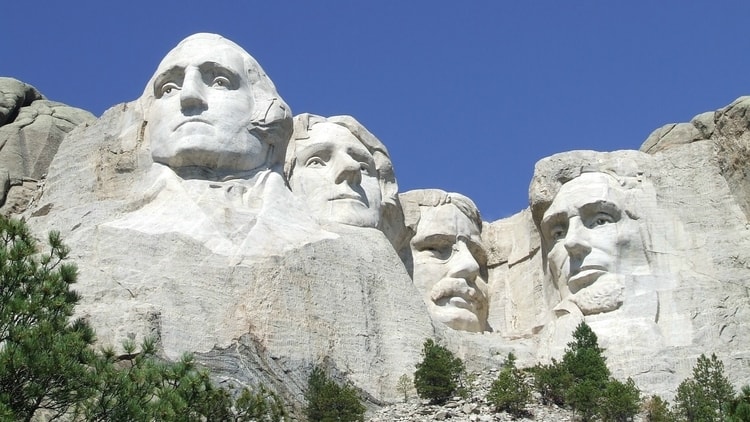 Tipping is very much expected in the USA and some locals might even get upset if you forget to tip them so here are some important guidelines to follow:
Hotel Bellhops: $1-2 per bag
Hotel Housekeepers: not expected
Restaurant Servers: at least 15% of the total bill, up to 20% or 25% for good service
Cafés & Baristas: $1-2 per drink (if receiving table service)
Bartenders: at least $1-2 per drink
Taxi/Uber Driver: 10-15% of the total fare
Tour Guide: 10-15% of the total tour price on single-day tours and at least $10 per day on multi-day tours
Note: if you're with a large group, sometimes you will see "gratuity included" on your bill. This means a tip has already been added to your total and you do not need to tip extra.