India is the first place most people think of (and also the most visited) with regards to South Asia which comes as no surprise when you realize how much there is to see and do in the country. It's not the easiest country to visit, but it can be extremely rewarding as long as you're well-prepared!
India is known for its world-famous cuisine, spectacular natural landscapes, numerous festivals, and many beautiful temples, palaces, and monuments scattered all over the country, the most famous of which being the Taj Mahal in Agra.
While the Taj Mahal is a must-see for all visitors, other temples, palaces, and monuments that should be on your list include the Golden Temple in Amritsar, Amber Fort in Jaipur, Mysore Palace in Mysore, and the City Palace in Udaipur, to name but a few of them.
As for natural landscapes, there's the picturesque region of Kashmir in the Himalayas, the famous beaches of Goa in the southwest, the relaxing backwaters of Kerala in the south, and the thick jungles of Madhya Pradesh in Central India.
India is full of things to see and do and as long as you stay safe, you'll have no issues getting around and experiencing it all!
This page may contain affiliate links which means I get a small commission, at no extra cost to you, if you make a purchase with them. This helps keep the site running and the travel tips coming! For more info, check out my Privacy Policy & Disclosure.
Largest Airports:
1. New Delhi (DEL) – Indira Gandhi
2. Mumbai (BOM) – Chhatrapati Shivaji Maharaj
3. Bangalore (BLR) – Kempegowda
4. Chennai (MAA)
5. Kolkata (CCU) – Netaji Subhash Chandra Bose
India is a large country with many different climates from north to south and you should research what the weather will be like for the specific regions that you plan to visit.  
However, most regions in India can generally be grouped together into two climates: a hot tropical one in most of the country and a cool continental one in the northern states.
In most of the country, summers are long, rainy, and very hot whereas winters are dry and pleasantly warm.  Northern states like Kashmir, on the other hand, experience cold winters and pleasant summers.
Therefore the best time to visit India, if visiting the main part of the country, is the winter (November – March) when the skies are clear and temperatures are not scorching hot.  Keep in mind that this is also the most popular time to visit India so try to book your transportation and accommodation in advance.  
And if you want to avoid the crowds, try visiting just before or after the high season (November or March).  As for the northern states, the summer is the best time to visit.
High Season: December – March
Low Season: April – June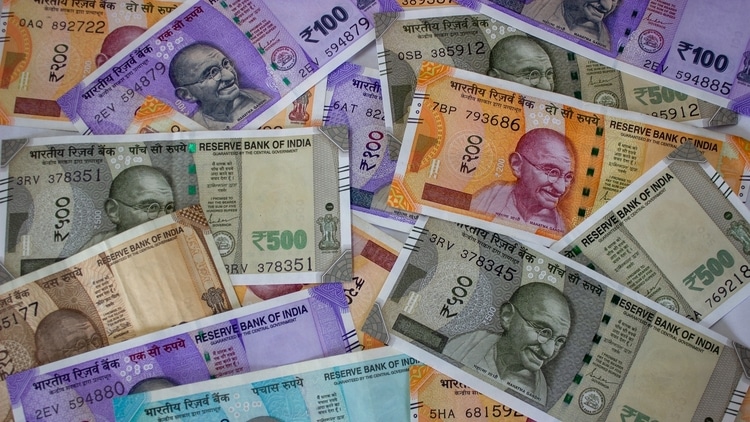 The currency used in India is the Indian Rupee (INR/₹/Rs).  Amounts over ₹100,000 (or ₹1,00,000 in Indian numbering conventions) are referred to as lakh rupees (for example: ₹250,000 / ₹2,50,000 = 2.5 lakh rupees / ₹2.5L).
The notes come in denominations of ₹10, ₹20, ₹50, ₹100, ₹200, ₹500, & ₹2000 and the coins come in denominations of ₹1, ₹2, ₹5, & ₹10.
Use the currency converter below to determine the latest exchange rate.
Tipping is expected from tourists in India so here are some important guidelines to follow:
Hotel Bellhops: ₹20-50 per bag (note: many locals, bellhops or not, will try to help you with your bags and expect a tip every time they do, so if you don't need the help, politely refuse it)
Hotel Housekeepers: ₹20-50 per day
Restaurant Servers: 5-10% of the total bill if a service charge isn't already included
Bartenders: round up to the nearest multiple of 10
Taxi/Uber Driver: round up to the nearest multiple of 10
Tour Guide: 5-10% of the total tour price on single-day tours and between ₹100-300 per day on multi-day tours
Note: tips may be referred to as "baksheesh" by the locals.  Make sure to leave any tips in cash.  Also keep in mind that most locals will expect a tip for every service they provide to you, regardless of whether it was even requested or needed.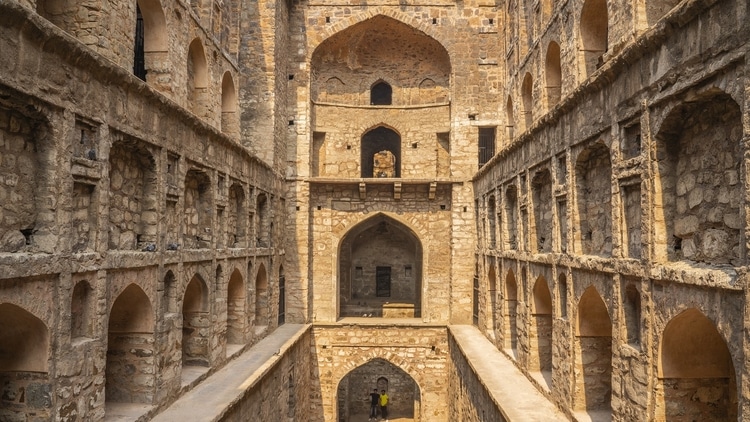 India has excellent overall 4G LTE coverage, but it can be spotty in rural areas.  Make sure your phone is GSM-compatible with the 3G frequency and the primary 4G LTE band used in the country to ensure you will always have connection. 
Learn more about this in my Guide to Travel-Ready Phones.
Information about local prepaid SIM cards in India

Calling Code: +91
Emergency Numbers: 112 (Police, Ambulance, & Fire)
3G Frequencies Used: 2100
4G LTE Bands Used: 3 (primary) + 1, 5, 40, & 41