Malaysia is a popular destination for travelers in Southeast Asia thanks to all the many amazing things it has to offer. Most people visit Kuala Lumpur which is a great city on its own, but there is so much more to the country that should be experienced!
Malaysia is split into 2 parts: peninsular Malaysia and Borneo. Most people visit the peninsula, but Borneo also has a lot to offer tourists such as Mount Kinabalu, an extensive rainforest, and unparalleled nature headlined by the endangered Bornean Orangutans.
As for the peninsula, it can be further split into the west coast and the east coast. The west coast, home to the popular destinations of Malacca, Penang, and Langkawi, gets more tourists, but the east coast, headlined by the Perhentian Islands and Tioman Island, are also well worth a visit. In addition, there's the Cameron Highlands and the Taman Negara National Park in the center of the country which are also top destinations.
Malaysia is a country that unfortunately doesn't always get as much attention as some of its neighbours which is a shame because it is a spectacular place to visit! Malaysians are also some of the nicest people in the world and thanks to their great grasp of English, the country is very tourist-friendly.
Definitely consider visiting Malaysia on your next trip to SEA!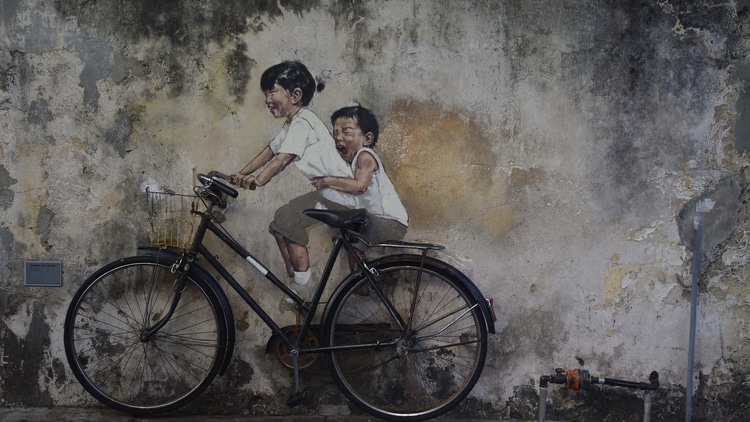 Citizens of most developed countries can enter Malaysia visa-free for up to 3 months.  If you are not a citizen of a visa-exempt country, you may be eligible for the eVisa, but if not, then you must go to the nearest Malaysian embassy and apply for a Single Entry Visa to be granted entry.
The Hepatitis A and Typhoid vaccines are recommended, especially if traveling to rural areas.  Also make sure you are up to date on your standard vaccinations and consult a health professional for further advice.
In addition, citizens of some South American & African countries require a mandatory Yellow Fever vaccination to be allowed entry as well as everyone else who is traveling to Malaysia from a country with a risk of YF transmission, including if you only passed through the airport.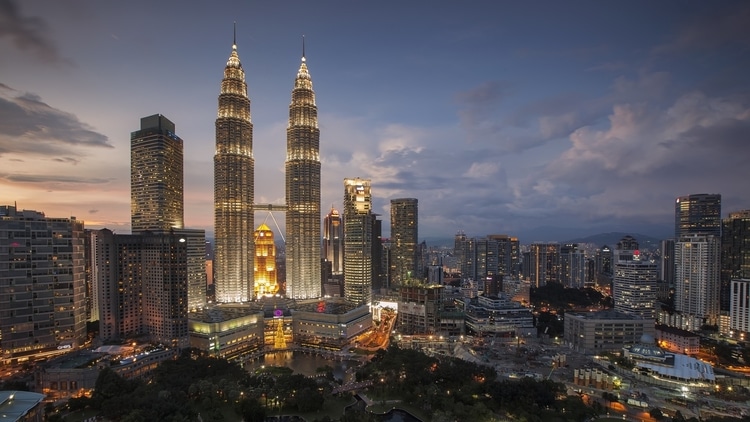 This page may contain affiliate links which means I get a small commission, at no extra cost to you, if you make a purchase with them. This helps keep the site running and the travel tips coming! For more info, check out my Privacy Policy & Disclosure.
Largest Airports:
1. Kuala Lumpur (KUL)
2. Kota Kinabalu (BKI)
3. Penang (PEN) 
4. Kuching (KCH)
5. Johor Bahru (JHB) – Senai
Due to its location near the equator, Malaysia is fairly hot and humid year-round.  However, the country is also home to a few other microclimates such as highlands and mountain ranges which can get chilly in the winter and at night.  In addition, each part of Malaysia experiences different monsoon seasons which you want to avoid due to all the heavy rains.
Therefore, the best time to visit Malaysia depends on which part of the country you plan to visit.  For the west coast of peninsular Malaysia (Malacca, Kuala Lumpur, Penang, & Langkawi), the best time to visit is its dry season of December – February.  
However, for the east coast (Perhentian Islands & Tioman Island), those months are the monsoon season and many islands and hotels close down temporarily because of it.  Instead, you should visit between May – September.
As for Borneo, the monsoon season is autumn and winter so therefore, the best time to visit is spring and summer (March – August) with an emphasis on the summer.
The west coast is typically the most popular part of Malaysia and if you do visit during its high season in the winter, be sure to book your transportation and accommodation in advance.
High Season: December – February
Low Season: March – June
The currency used in Malaysia is the Malaysian Ringgit (MYR/RM). The notes come in denominations of RM1, RM5, RM10, RM20, RM50, & RM100.
The Ringgit is further divided into 100 Sen. The coins come in denominations of 5 sen, 10 sen, 20 sen, & 50 sen.
Use the currency converter below to determine the latest exchange rate.
Tipping is not customary in Malaysia, but if you wish to tip for great service, here are some guidelines to follow:
Hotel Bellhops: RM2-5 per bag
Hotel Housekeepers: RM2-5 per night
Restaurant Servers: many restaurants will already include a service charge of 10%, but if you wish to tip extra, just round up to the nearest multiple of 5
Taxi/Uber Driver: round up to the nearest whole number
Tour Guide: up to 10% of the total tour price on single-day tours and RM20-30 per day on multi-day tours
Note: any tips should be left in cash and given directly to the person you want to receive them.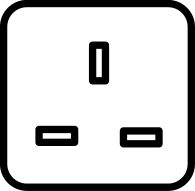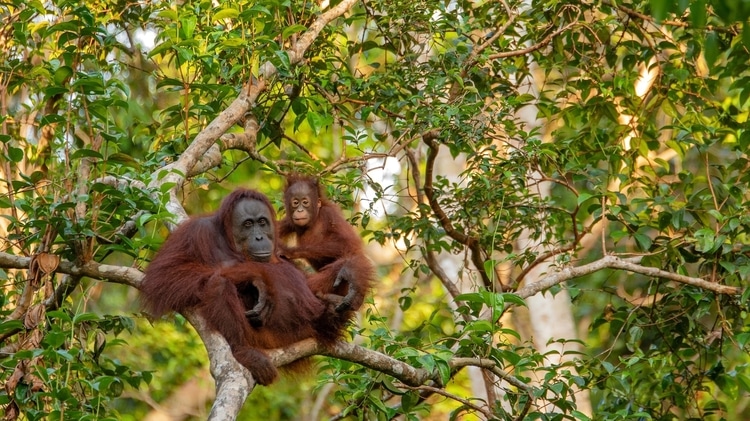 Malaysia has good overall 4G LTE coverage, but it can be spotty in rural areas. Make sure your phone is GSM-compatible with at least one of the 3G frequencies and one of the primary 4G LTE bands used in the country to ensure you will always have connection.
Learn more about this in my Guide to Travel-Ready Phones.
Information about local prepaid SIM cards in Malaysia

Calling Code: +60
Emergency Numbers: 999 (Police & Ambulance), 994 (Fire)
3G Frequencies Used: 2100 & 900
4G LTE Bands Used: 3 & 7 (primary) + 5, 8, 20, 38, & 40