When most people think of Sub-Saharan Africa, they think of Kenya. It is the quintessential African country, home to amazing wildlife, beautiful landscapes, and so many nature reserves. It is one of the best places in the world to experience Mother Nature's spectacular wildlife up close and when visiting Kenya, going on a safari is a must.
The country has dozens of national parks and nature reserves worth exploring, each one as spectacular as the last, but some some of the most famous ones include the Masai Mara Reserve, Amboseli Reserve, Lake Nakuru, Tsavo National Park, Mount Kenya, and Hell's Gate National Park.
In addition, Kenya is home to some beautiful beaches, the most popular of which can be found near Mombasa, Malindi, and Lamu Island. And don't forget to explore the Kenyan culture while you're there too. You will most likely fly into and stay in the capital Nairobi, but consider visiting Mombasa and the fascinating Maasai tribe as well!
Kenya can be dangerous at times so caution is advised when visiting, but if you stay safe, you will have an amazing experience!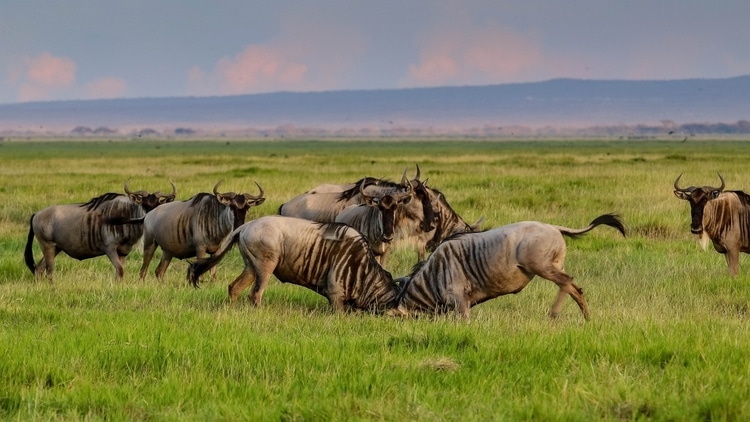 Kenya has 3 main climate zones split between the coast, the south, and the north, but most rainfall typically occurs in spring throughout the country.  
On the coast, temperatures are hot year-round whereas in the south, summers are warm and winters are very warm, but not as hot as on the coast.  The north is the hottest part of the country with very hot temperatures year-round.
Therefore, the best time to visit Kenya is in the summer (June – August), when temperatures throughout the country are not as exceedingly hot as they are during the winter.  If you want to avoid the crowds however, try going at the end of autumn or beginning of winter (November – December) as the summer is one of the peak seasons for tourists.
If you do travel to Kenya during one of its high seasons, make sure to book your transportation and accommodation in advance to avoid sold-out tickets and fully-booked rooms!
High Season: June – October & January – February
Low Season: March – May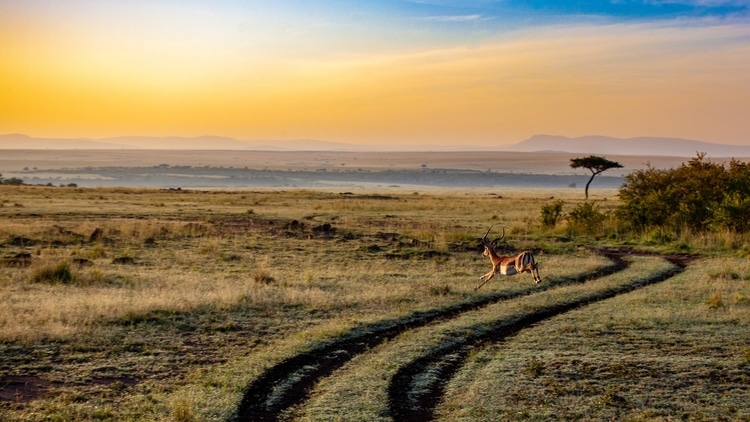 This page may contain affiliate links which means I get a small commission, at no extra cost to you, if you make a purchase with them. This helps keep the site running and the travel tips coming! For more info, check out my Privacy Policy & Disclosure.
Largest Airports:
1. Nairobi (NBO) – Jomo Kenyatta
2. Mombasa (MBA) – Moi
3. Kisumu (KIS)
4. Eldoret (EDL)
5. Nairobi (WIL) – Wilson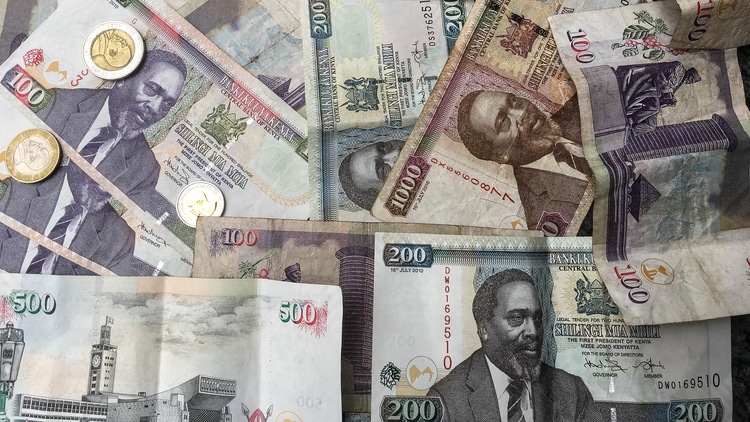 The currency used in Kenya is the Kenyan Shilling (KES/KSh).
The notes come in denominations of 50 KSh, 100 KSh, 200 KSh, 500 KSh, & 1000 KSh while the coins come in denominations of 1 KSh, 5 KSh, 10 KSh, & 20 KSh.
Use the currency converter below to determine the latest exchange rate.
Kenya has average overall 4G LTE coverage and it may be spotty in rural areas. Make sure your phone is GSM-compatible with the 3G frequency and the primary 4G LTE band used in the country to ensure you will always have a connection.
Learn more about this in my Guide to Travel-Ready Phones.
Information about local prepaid SIM cards in Kenya

Calling Code: +254
Emergency Numbers: 999 (Police, Ambulance, & Fire)
3G Frequencies Used: 2100
4G LTE Bands Used: 20 (primary) + 3 & 28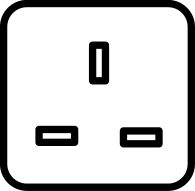 Tipping is customary in Kenya, especially for good service, so here are some important guidelines to follow:
Hotel Bellhops: 50-100 KSh per bag
Hotel Housekeepers: 50-100 KSh per day
Restaurant Servers: 10% of the total bill
Taxi/Uber Drivers: not expected
Tour & Safari Guides: 10% of the total tour price on single-day tours and between 500-1000 KSh per day on multi-day tours
Safari Trackers: 200-500 KSh per day
Note: tips should be left in cash and given directly to the person you wish to receive them.